17 de January de 2022
Forest 500: AMAGGI is a global leader in measures against deforestation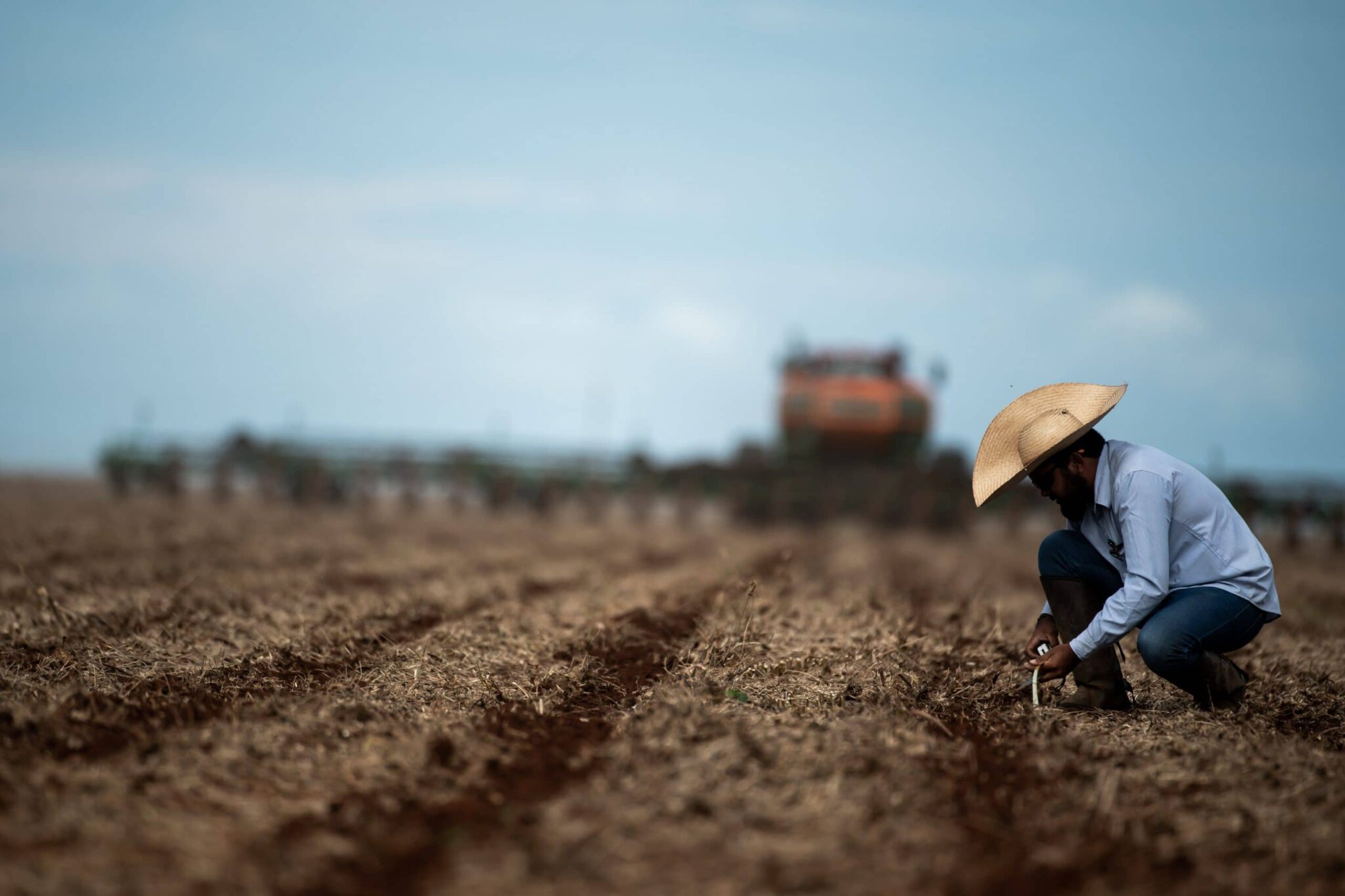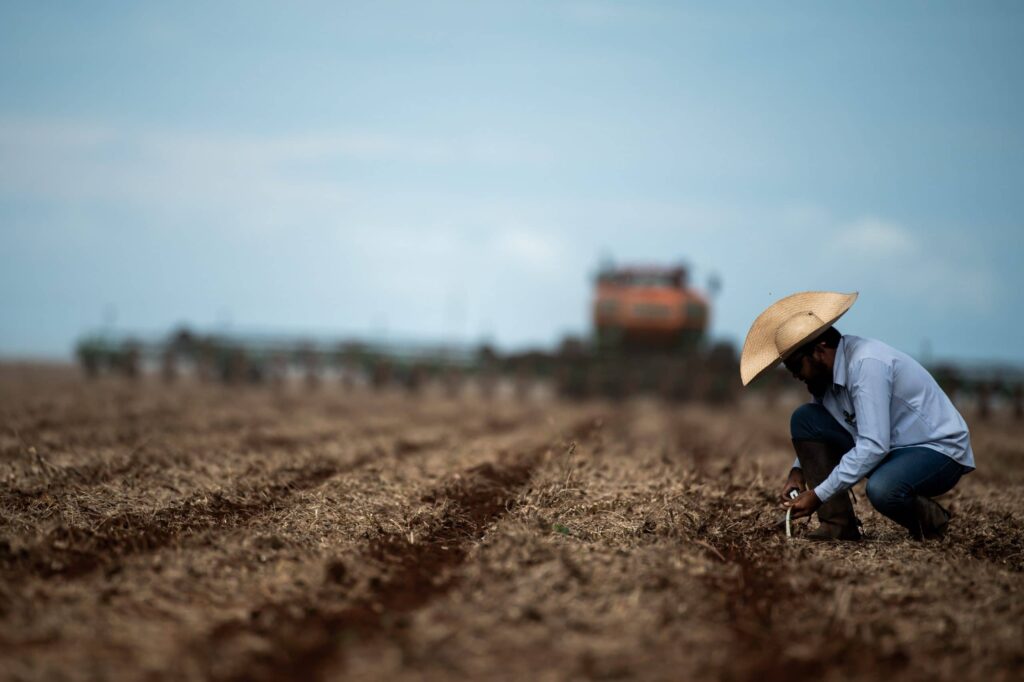 Forest 500 names AMAGGI as the best global soybean company in measures against deforestation
AMAGGI was named by the Forest 500 ranking, organized by the Global Canopy organization, as the best global soybean company in measures against deforestation in the world. The survey released last Thursday (13), attributes to AMAGGI the best performance among companies that produce, process, and sell soy on the planet, due to its commitments assumed and the company's practices in developing low carbon regenerative and sustainable agriculture in Brazil.
For 8 years, the Forest 500 has tracked 350 of the world's most influential companies and 150 international financial institutions. The policies, commitments, and effective practices of all these organizations regarding deforestation risk management in their value and investment chains are evaluated. Each company receives scores in indicators referring to its commitments and effective measures implementation against deforestation.
According to the ranking released this Thursday, AMAGGI's performance received the highest overall score among soy companies in the world and among all agricultural commodity companies that, within the COP 26 scope, announced and committed to taking measures against deforestation in their value chains. According to the report, AMAGGI is part of a group of only 9 companies that demand equivalent policies against deforestation from all their suppliers. And, in its national ranking, AMAGGI is also a leader, with the highest overall score among Brazilian companies for the second consecutive year in the Forest 500.
"The Forest 500 survey gave us the best score among global soybean companies, and we are proud to say that this result reflects our commitments. In our agricultural production business area, we have been committed to zero deforestation and conversion since 2008 in all AMAGGI owned farms. In our commercialization business, we have invested heavily in traceability and in guaranteeing the sustainable origin of our supply chain. Positively influencing our partners towards an increasingly regenerative and low-carbon agriculture is a goal publicly assumed by AMAGGI , and being recognized as a leading global soybean production and marketing company by the F500 – as also recently by CDP Forest – shows that we are on the right path to robustly implement our commitments, however not without taking into consideration important challenges we still have to face", commented the ESG, Communication and Compliance Director at AMAGGI, Juliana de Lavor Lopes.
International Recognitions
The disclosure of the new Forest 500 ranking confirms AMAGGI's international leadership as a global soybean company in commitments and practices to combat deforestation, recognized for its forestry management, also recently with the maximum grade 'A' awarded to the company by the international environmental organization CDP Forest in December. The largest Brazilian agribusiness grain and fiber company, AMAGGI was one of the few companies with high performance among almost 12 thousand evaluated for its corporate sustainability in the CDP survey. With actions to combat deforestation in its supply chain, in order to provide more sustainable commodities to the market, AMAGGI is a leader in ambition, action and corporate transparency for environmental management around the world.