The Confidential Channel is an exclusive communication channel used as a tool for identifying and investigating irregularities, misbehavior and non-compliance with AMAGGI's Code of Ethics and Conduct, policies, rules and internal procedures, as well as legislation complied with. The service is provided by an outsourced company, specialized and prepared to receive reports of violations, 24 hours a day, 7 days a week, via telephone and Internet.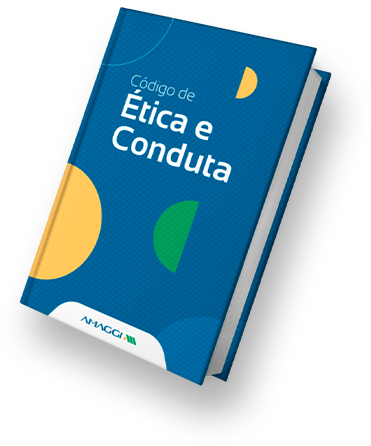 Access the Code of Ethics and Conduct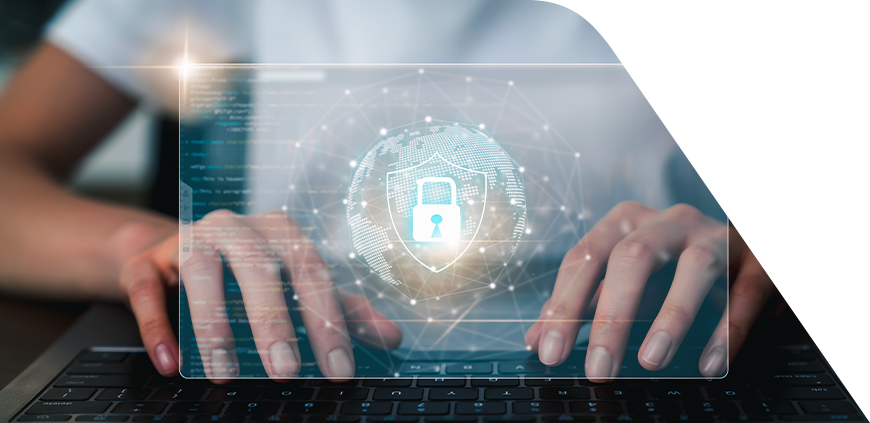 Through this channel, it is possible to report complaints that are in disagreement with the Code of Ethics and Conduct and with the company's policies and guidelines, such as fraud, corruption, accounting irregularities, theft, property damage, harassment sexual and moral harassment.
All reports are received in a confidential and confidential manner, and may be reported anonymously, if the complainant so chooses.
Click here and make your report
Violence against women and gender
In cases of sexual harassment, description or any act of violence against women and gender, AMAGGI provides an exclusive channel for complaints through the website www.canalconfidencial.com.br/canaldamulheramaggi or by calling 0800 647-0004, dialing option 4 (four).
The service is performed exclusively by women during business hours (Monday to Friday from 8:00 am to 6:00 pm – Brasília time). Outside business hours, the service will be carried out by attendants on duty and, in case of service by a male person and preference for service by a female person, the attendant may be asked to call the service to an attendant .
These complaints are received and investigated as a critical priority by AMAGGI's Corporate Security area, which has a maximum of 10 (ten) business days to finalize the investigation.
Click here and make your report
We
listen to you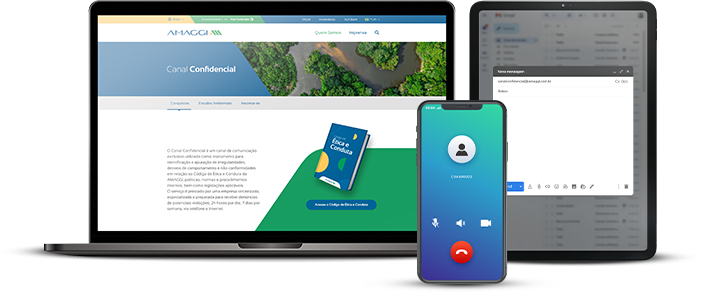 Whether by phone, website or email, we are always here, ready to listen and respond. You are an important part of our story.
Available in Portuguese, English and Spanish, the Canal Confidencial offers national and international service, with specific dial numbers for each country where AMAGGI operates.
The registered information is received by an independent and specialized company, which ensures absolute secrecy and the appropriate treatment of each situation without conflicts of interest. Reports are handled by AMAGGI's Corporate Security team.
Choose one of the channels to make your report:

Telephone
Argentina: 0800 222 1019
Brasil: 0800 647 0004
Holanda: 0800 022 1787
Noruega: 800 24 863
Paraguai: 009 800 542 0160
Suíça: 0800 898 679

E-mail
Send an email to:
canalconfidencial@amaggi.com.br

On-line
Click on the icon and make your report online