CDP Forests Soy: for the 2nd time, AMAGGI is the only Brazilian company with an A- score
For the 2nd consecutive time, AMAGGI occupies the position as the only Brazilian soy company to obtain an A- score in one of the most important researches relating to environmental risk management and best practices associated with environmental leadership by companies in the world, the CDP Forest Soy. Due to its environmental performance throughout 2020, AMAGGI is the only Brazilian representative in a select group of only 8 companies that were granted grade A (the maximum grade) or A- (second highest grade) for the care dedicated to forestry resources worldwide in the soy sector.
This same recognition had already been granted to AMAGGI for its performance in 2019. Responsible for conducting the research and the performance evaluation of the companies, the CDP Forest had announced the results for 2019 in the beginning of 2020.
"Knowing that we are the only Brazilian soy company to receive this recognition from the CDP Forest for the 2nd consecutive year confirms again the constant work that we have done for the conservation of natural resources where we operate, and for the continuity of our businesses, but it also raises our degree of responsibility to remain in this leadership position, through a more active role in this topic", summarizes Juliana Lopes, AMAGGI Sustainability, Communication and Compliance Director.
Considering its actions in 2020, more than 9,600 companies were contacted around the world by the CDP to answer their questionnaires on forests, climate change and water scarcity. In the forestry theme, 687 companies – from the soy, livestock, palm and wood sectors – answered the research questionnaires related to forest conservation in their activities. Among the respondents, only eight companies worldwide had performance assessed with A or A- scores in the forest/soy sector theme, and AMAGGI is the only Brazilian representative in this group.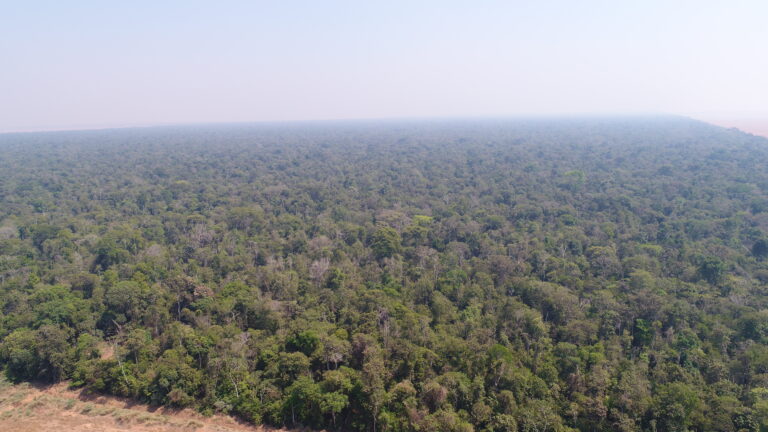 CDP
CDP – which also applies its methodology to risk surveys related to water resources (CDP Water Security) and climate change (CDP Climate Change) – annually surveys policies, business commitments and risks contained in companies' activities for natural resources on locations where they operate.
The CDP questionnaire evaluates, in grades from "A" to "F", questions such as disclosure, awareness, management and leadership of companies on gas emissions and investments in actions to mitigate the level of pollutants released into the atmosphere, in addition to water consumption and forest preservation impact. The higher the grade given in the surveys, the lower the risk linked to the activity of the company in question.
The organization acts on behalf of over 525 investors, representing USD 96 trillion in assets and 14 large purchasing companies worldwide, enabling them to assess risks for investments of all types.