22 de March de 2019
Transformer Awards
André and Lucia Maggi Foundation receives international award
The André and Lucia Maggi Foundation was awarded 2nd position in the of Social Investment and Sustainable Communities category, of the Transformers Award, promoted by RedEAmérica – Inter-American Foundations and Business Actions Network for Base Development.
The awards ceremony took place on Thursday evening (21.03), during the XI RedEAmérica International Forum, held in Salvador (BA). The recognition was for the work developed by the Foundation through the 'Potencializa' Project (Strengthen).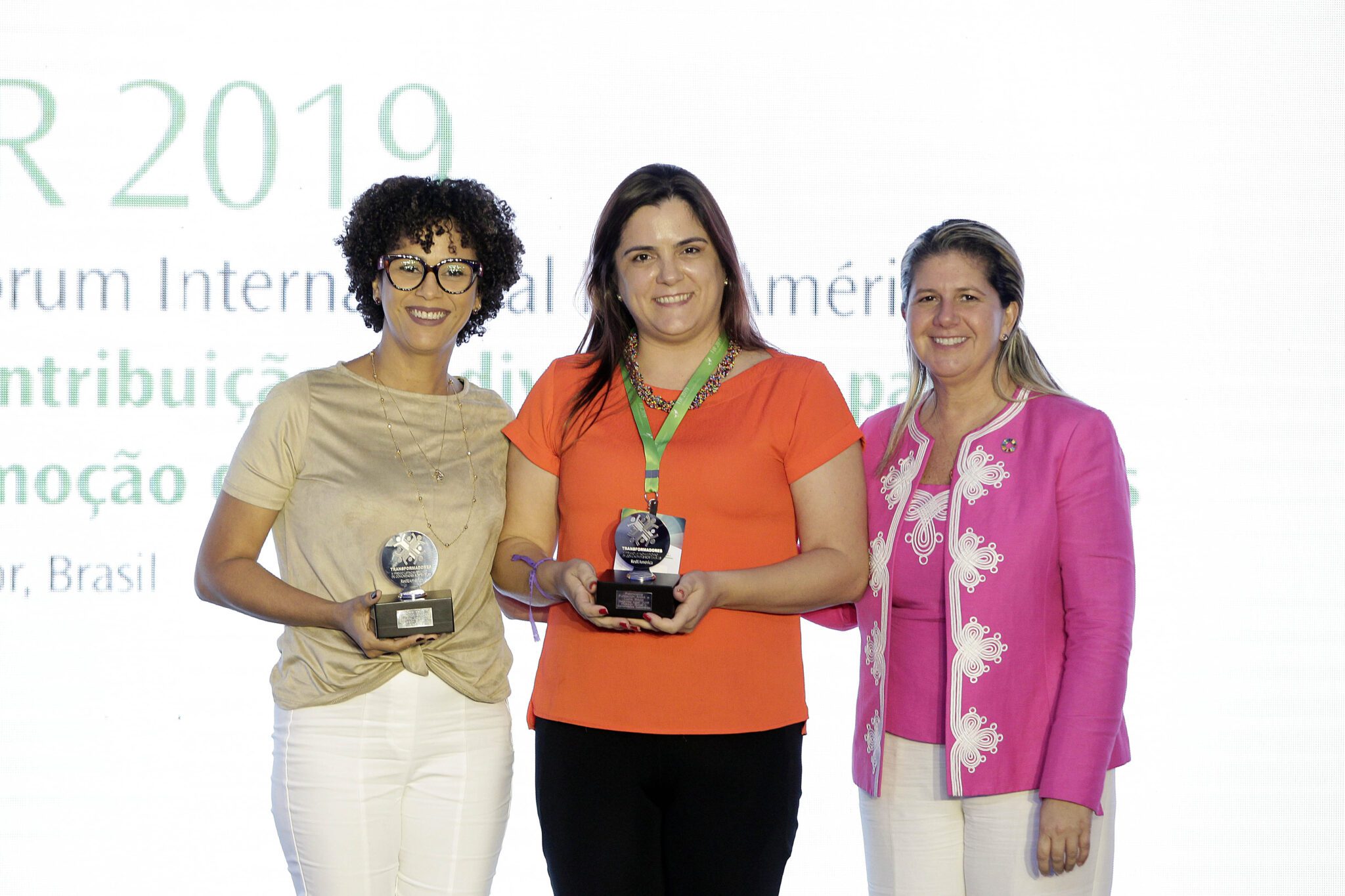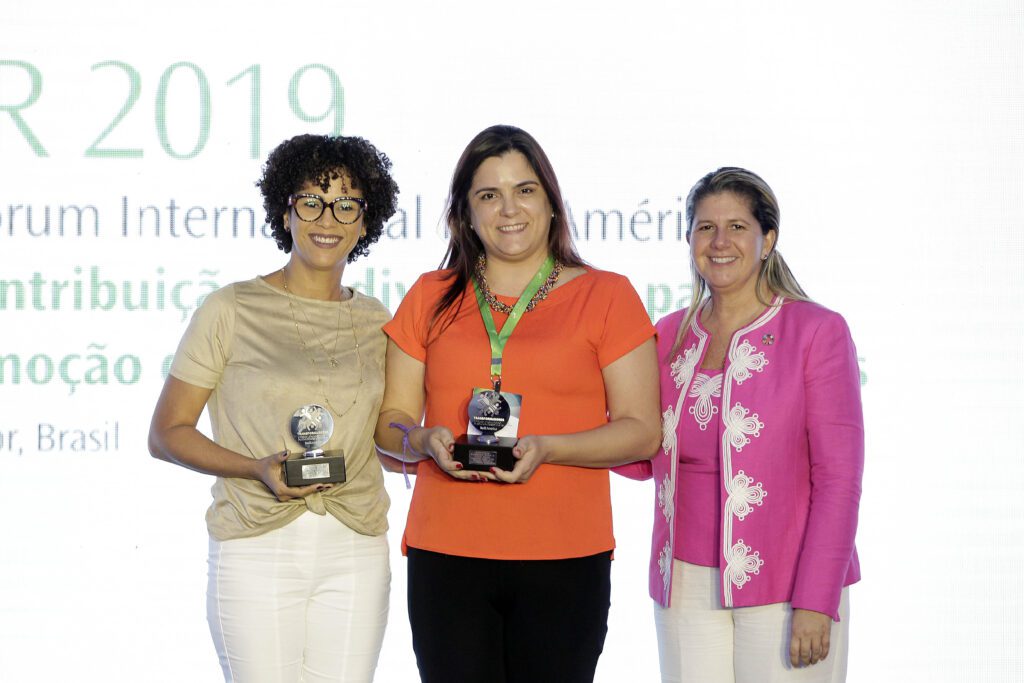 The 4th edition of the Awards received more than 92 entries from 13 countries in Latin America and the Caribbean. The award aims to recognize innovative experiences of promoting sustainable communities in two categories: "Private Social Investment and Sustainable Communities" and "Sustainable Business and Communities".
The 'Potencializa' Project was carried out by the André and Lucia Maggi Foundation between the years 2016 and 2018 in the municipalities of Querência and Lucas do Rio Verde in the state of Mato Grosso. It sought to strengthen a network among social organizations, leaderships, companies and the community for the articulation of actions that contribute to local development, and was attended by 85 organizations from the public, private and social sectors that together built an agenda of priority themes for the development of these municipalities.
In 2018 only, the project involved the participation of more than 450 people and after 3 years in operation, and according to plan, the project was closed. Now the network formed in the municipalities continues the work of promoting local community development with the participation of the community itself. Learn more about the work developed.
Representing the André and Lucia Maggi Foundation in the awards ceremony, Operations Manager Aletéa Rufino highlighted the importance of being recognized for the works carried out among many in Latin America and the Caribbean. "It is an honor and it also shows us that we are fulfilling our purpose and our vision of transforming people and communities towards sustainable development. It also recognizes AMAGGI's initiative to walk side by side with the communities where it operates, rendering the company an example in the international arena."
About the André and Lucia Maggi Foundation
The André and Lucia Maggi Foundation is the institution responsible for managing AMAGGI's Private Social Investment in regions strategic for the company. Its work is focused on strengthening the social prominence of young people and leaderships for sustainable local development. Follow the Foundation through its website, Facebook, Youtube and Instagram (@sigafalm).