15 de June de 2018
RT13: AMAGGI joins the global dialogue on sustainable soybeans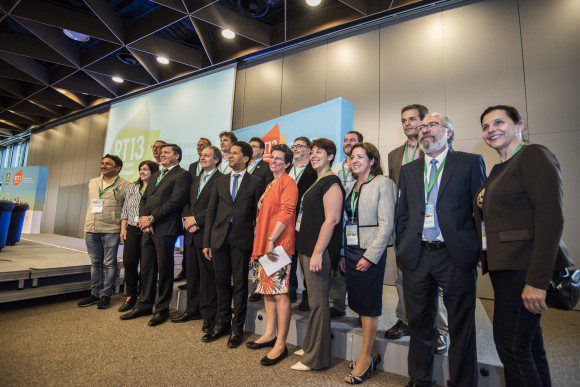 Ensuring a sustainable grain production in Brazil and in the world is not only about social and environmental measures, but also concerns a series of market arrangements that require the interaction of multiple supply and production chain players. This is a major task, and the main objective of the International Responsible Soybean Association (RTRS), an entity to which AMAGGI belongs and that at the end of May held the RT13, another round of global dialogues on sustainable soybeans, which was attended by the of AMAGGI Director of Sustainability, Communication and Compliance Juliana Lopes.
With the sponsorship from companies such as AMAGGI, RT13 brought together 180 representatives of companies, associations, farmers, non-governmental organizations, research institutes and government representatives in Lille (France) for two days, with lectures and debates on key issues related to sustainable soybean production.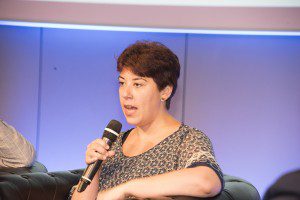 In view of the recent 30% increase in the volume of soybeans produced worldwide under RTRS certification, the discussions included the supply and demand ratio for certified soybeans in the international market, the need to increase this production in Asia and in Africa, and the challenges that involve production in different biomes from a more comprehensive sustainable perspective – in addition to zero deforestation, according to director Juliana Lopes.
According to the RTRS president Marina Engels, RT13 "was the most holistic annual conference that RTRS has ever held, treating the environmental, legal, economic and social issues that we need to take into account to meet our commitments international on an equal basis".