16 de September de 2021
New targets for climate and forests
With new ESG targets, AMAGGI envisions eliminating deforestation and conversion in the value chain by 2025; zero carbon by 2050
AMAGGI announced this Thursday (16) on the Embrace the Future LIVE its new ESG (Environmental, Social and Governance) goals and new commitment "Towards a Deforestation- and Native Vegetation Conversion Free Grain Chain", which brings together ambitions related to forests, climate, ethics, governance, and human rights.
Among the main highlights during the LIVE was the announcement that the company will reach a 100% tracked and monitored grain chain, free from deforestation and conversion of native vegetation (Deforestation and Conversion Free – DCF) for agricultural production by 2025, considering all its operations.
To launch these commitments and goals, the event included the ESG, Communications and Compliance Director at AMAGGI, Juliana Lopes; CFO, Dante Pozzi, and Corporate Clients Executive Director at Rabobank Brazil, Fabiana Alves.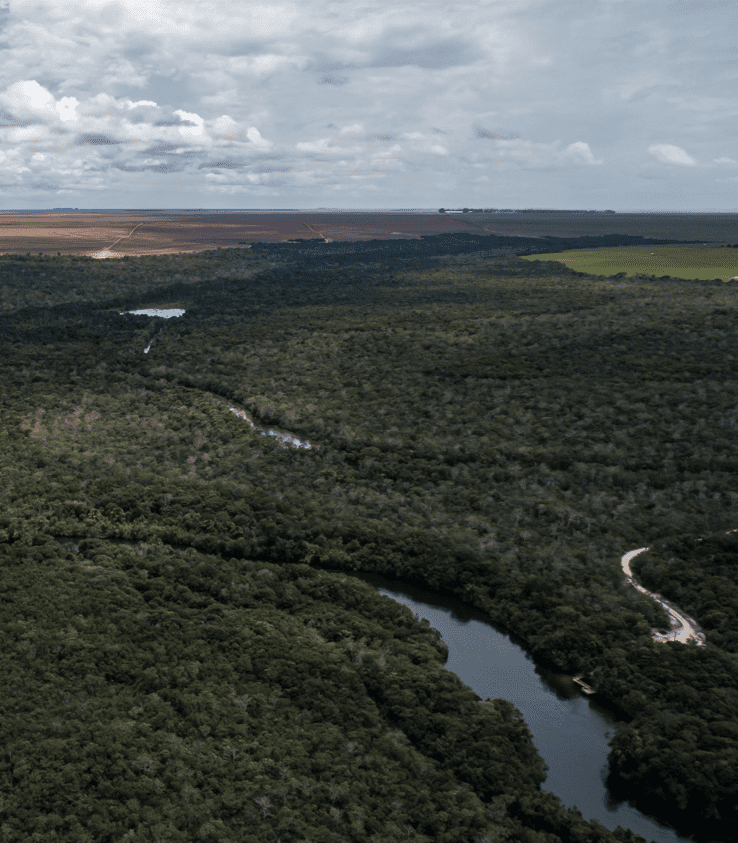 "The goal is challenging, but we have been preparing for a long time and we have already achieved excellent results. We have one of the most advanced monitoring and traceability systems in the sector, we have already achieved 99% of zero deforestation and conversion in the tracked chain in the last year, we are world leaders in socio-environmental certifications, and we have cutting-edge agricultural production, benchmarking for many countries. All this is only possible because we know our business. We are producers and we are close to our partner producers; we listen to actors in our value chain. Therefore, we know the challenges, and, with a lot of dialogue, we take the right steps to achieving our goals. I'm sure it's going to work out", says Juliana Lopes, ESG, Communications and Compliance Director at AMAGGI.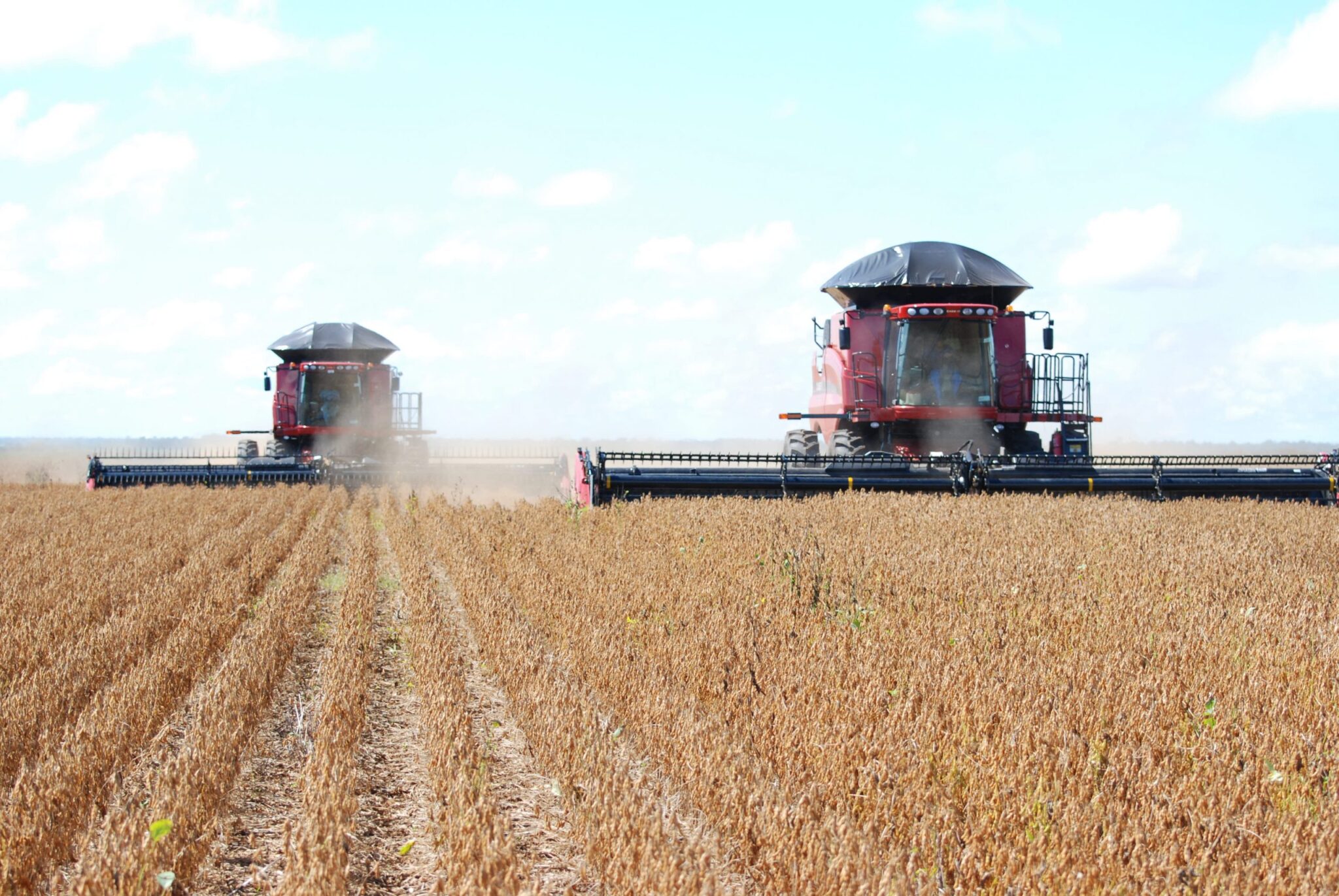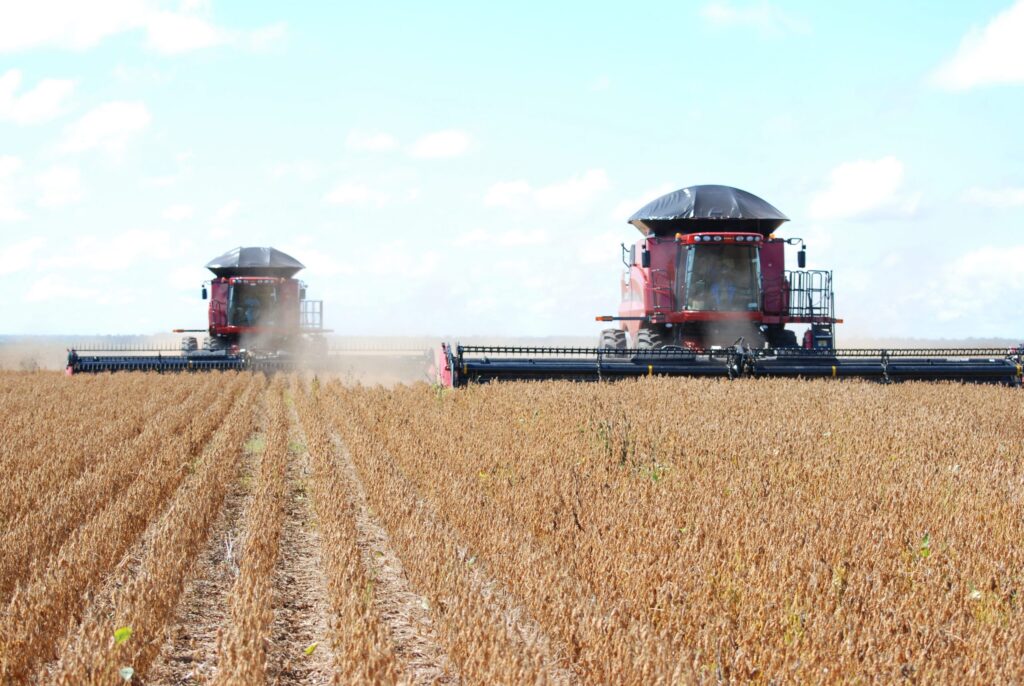 GOALS
On the climate agenda, AMAGGI declared that it has joined the Science Based Targets Initiative (SBTi), through the Business Ambition for 1.5°C campaign, and, as a result, is now also part of the Race to Zero global movement, led by the United Nations (UN). In practice, the company took on during the LIVE that it should reach NetZero emissions by 2050, committed to SBTi, through decarbonization strategies until 2035 and neutralization of any residual emissions, becoming the 1st Brazilian company to take on this ambition and commitment.
"This is a very special moment for AMAGGI. After much dialogue, we are going to make public our new socio-environmental commitments, which are necessary to ensure everyone's future. We will work tirelessly to achieve our goals. We know that perpetuity does not only come from numbers, but also from the way in which these numbers are realized", summarized AMAGGI's CEO, Judiney Carvalho, who opened the LIVE on Thursday.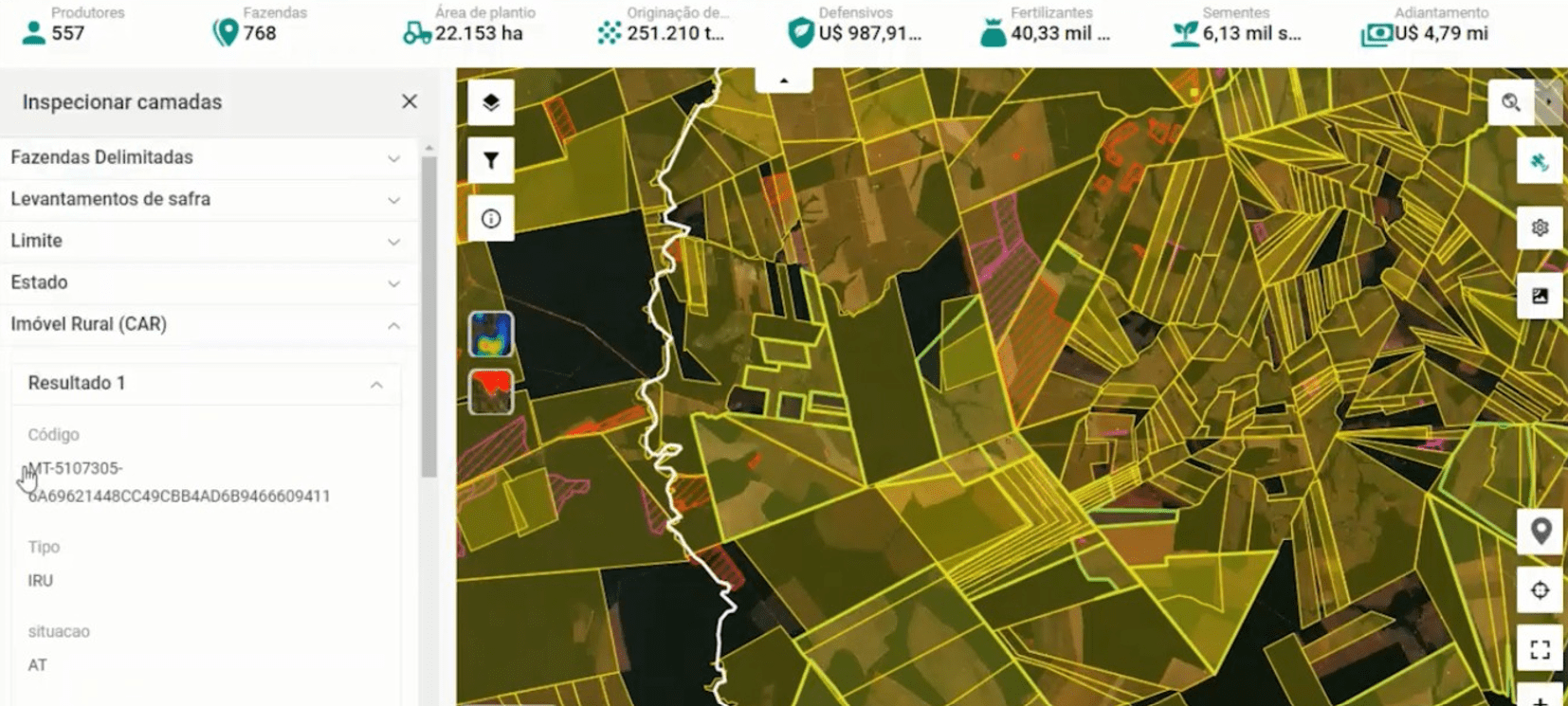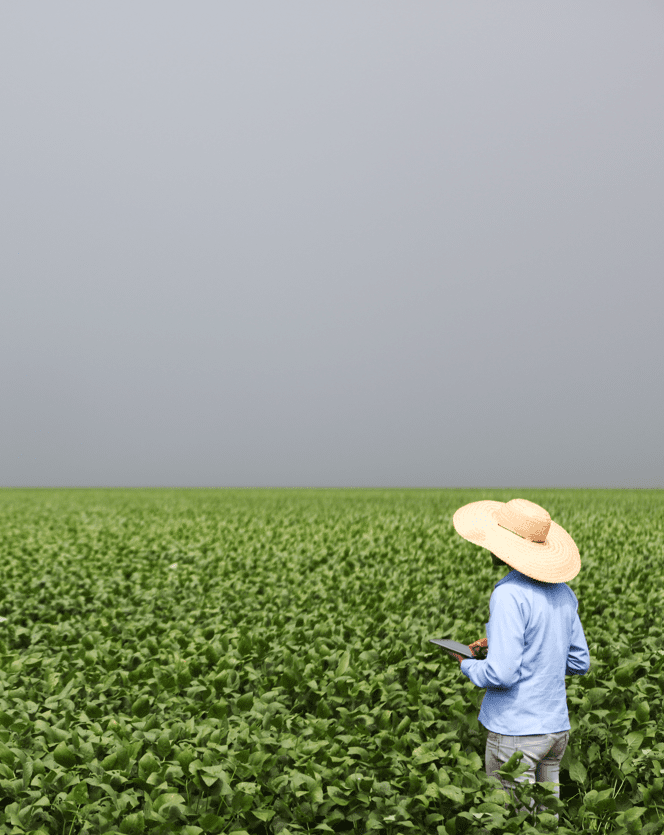 TECHNOLOGY AND PARTNERSHIPS
To meet its commitments, the company bets on partnerships and will invest even more in monitoring technology using satellite images, in field innovation, and in the development of regenerative agriculture to transform its productive chain.
The offer of sustainable products and solutions is also part of AMAGGI's strategy, which, in line with the highest markets in terms of sustainability, launched its new origin guarantee program, ORIGINS, which, attested by a third party, guarantees zero deforestation and conversion of native vegetation, 100% traceability and verification of the company's marketing criteria, with information on stock and carbon emissions from the suppliers' areas.
TRANSPARENCY
In addition to publicly announcing new commitments and concrete goals, AMAGGI will continue to promote transparency on its performance. The company's progress in relation to each of the new goals can be monitored by any person and/or public of interest in the documents annually published by the company: The Progress Report and the Sustainability Report. Both are produced according to internationally recognized methodology and criteria, and have data audited by a third party.