27 de August de 2021
Brazil: investments in 2021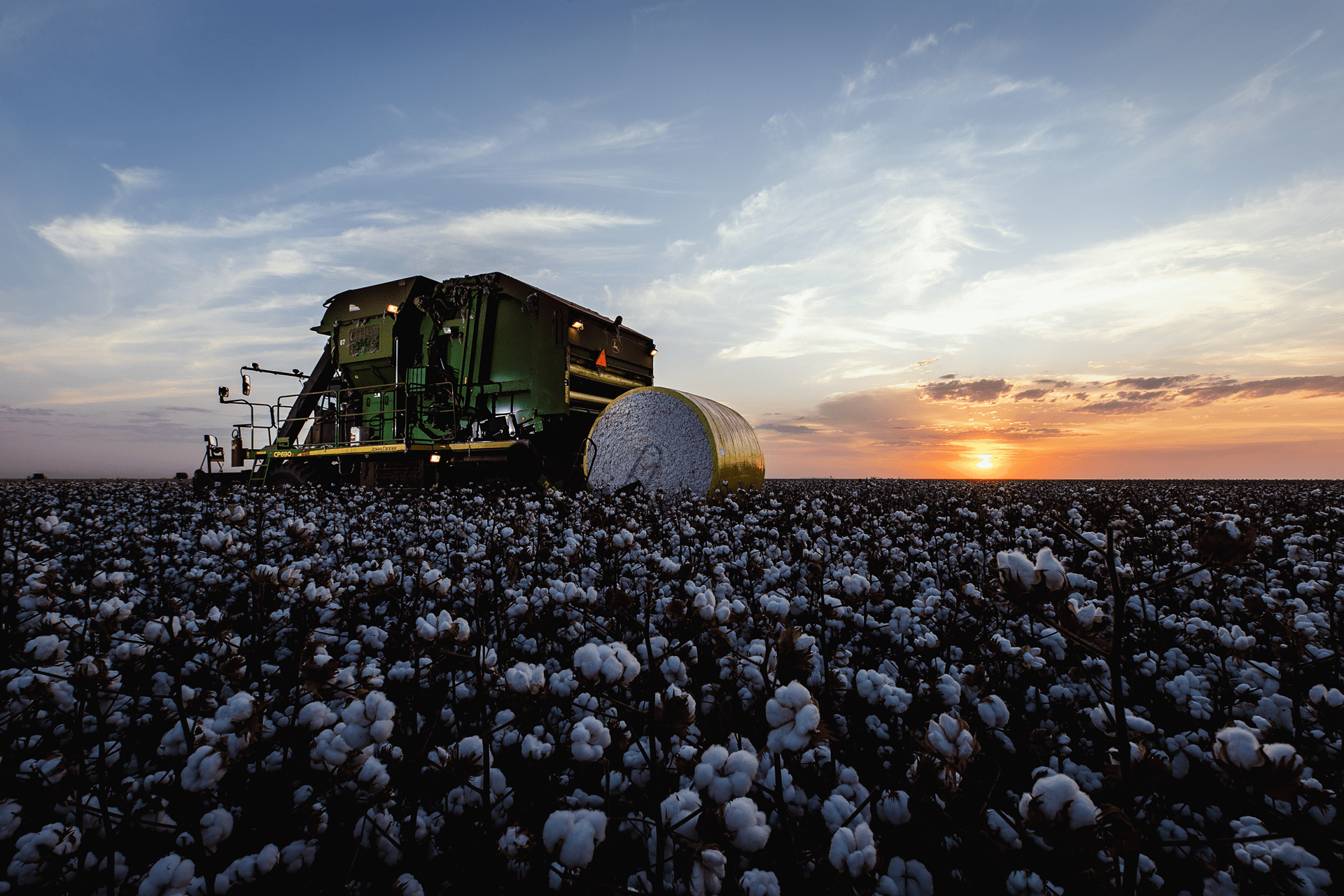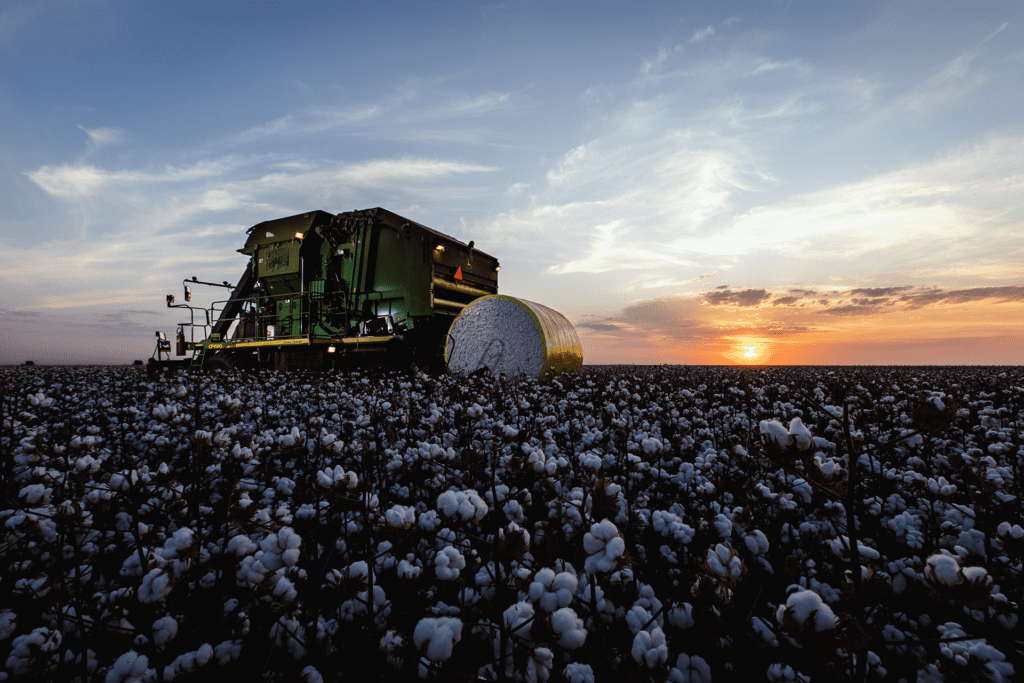 AMAGGI to invest US$ 436 million in Brazil in 2021
Consolidating its position on several action fronts, AMAGGI will close 2021 having invested circa BRL 2.3 billion (or US$ 436 million) in works and acquisitions. Investments are focused on areas such as agricultural production, logistics, biodiesel production, energy, fertilizers and grain origination. Part of these projects is already underway.
This is one of the most important investment volumes ever made by the company in a single year. AMAGGI projects revenues of circa BRL 44.2 billion for 2021. Through these investments, the company hopes to further increase the synergy of its operations on various business fronts and continue to reinforce the company's basis sustainable growth in long term.
In addition, the projects should contribute even more to the economic development of the states where the company operates. For each project, direct and indirect job openings should be generated during the implementation phases, as well as at the start of operations, stimulating the circulation of goods and services in communities. Currently, the company directly employs just over 7,700 people in Brazil and abroad.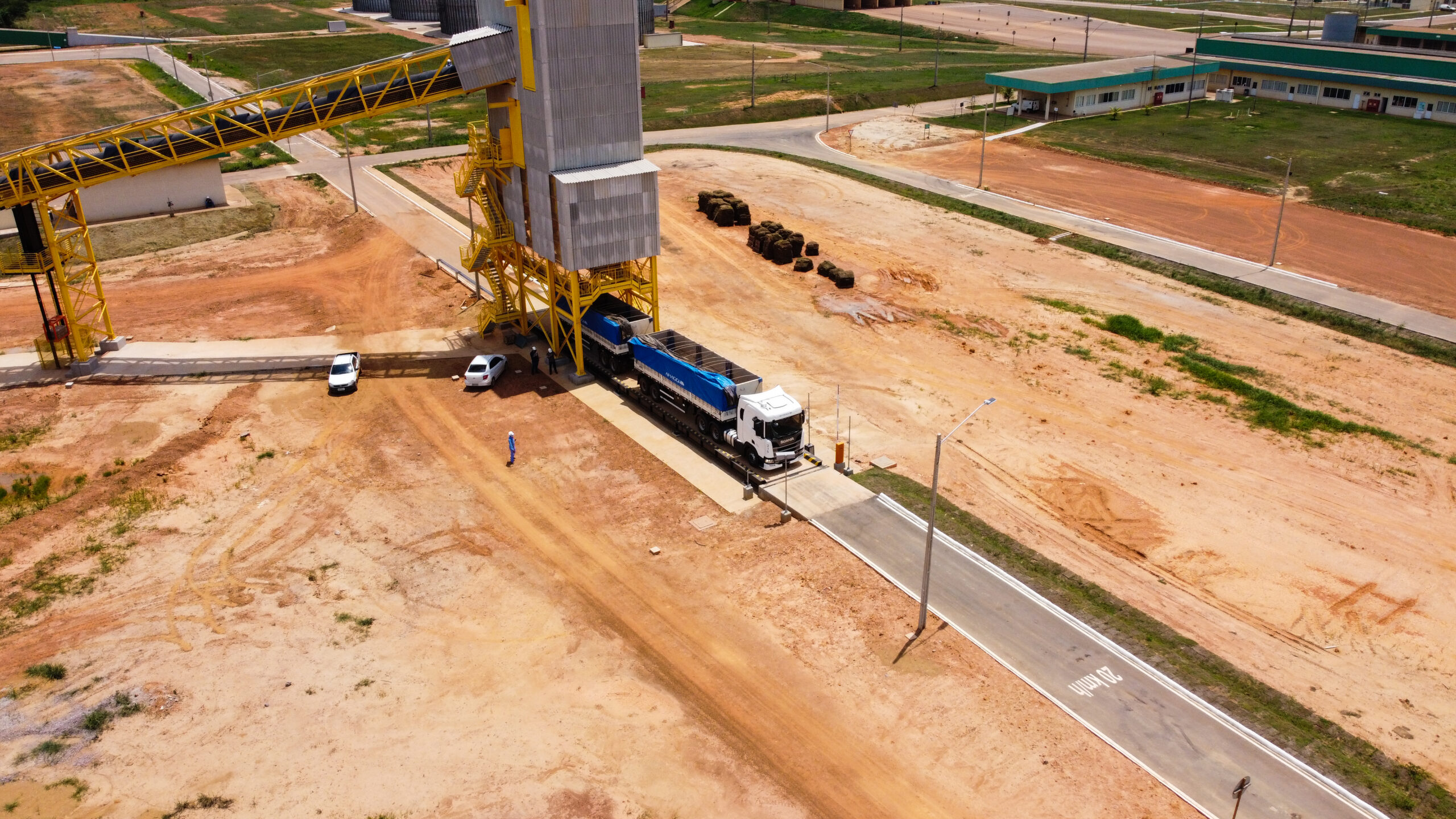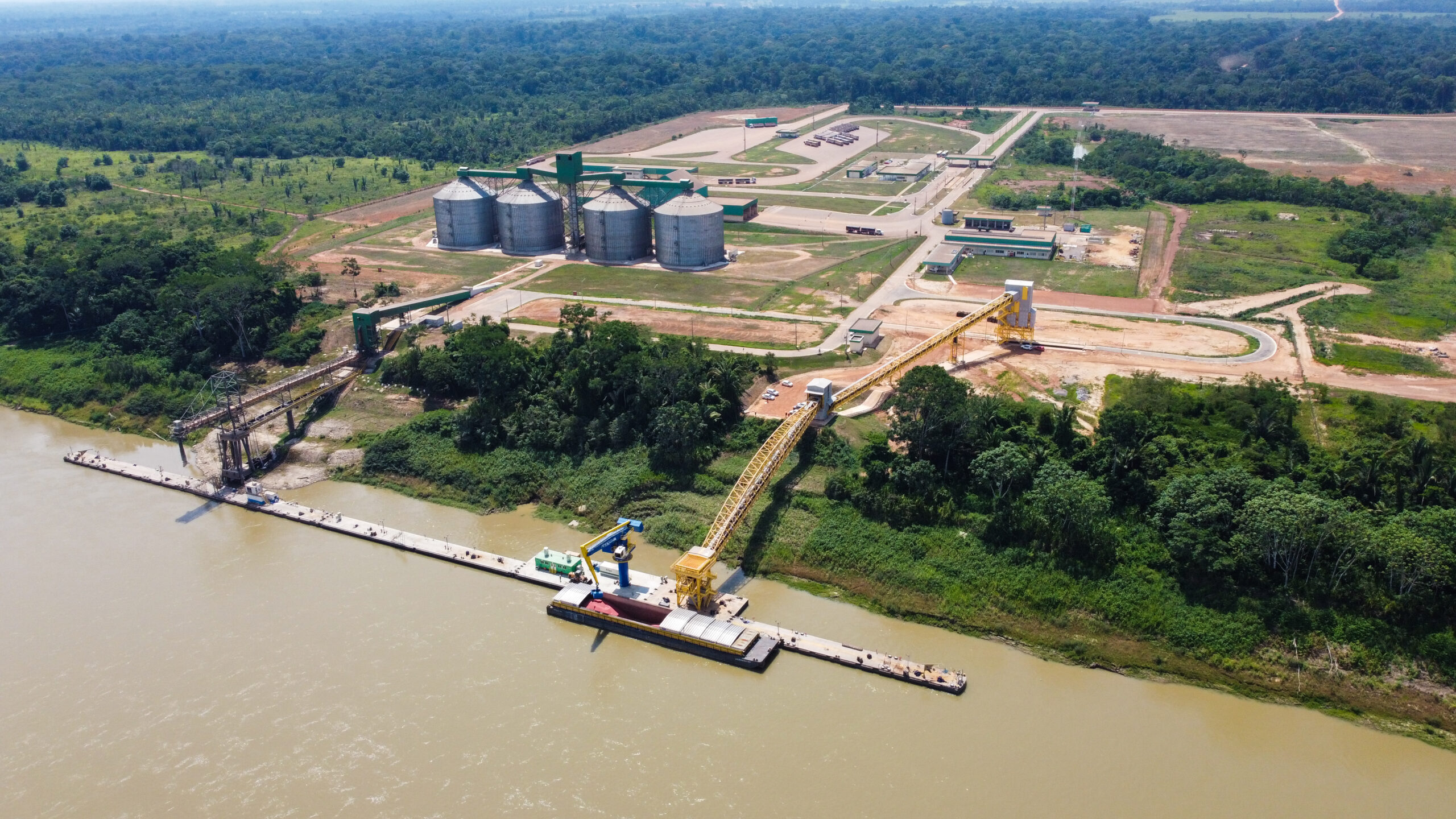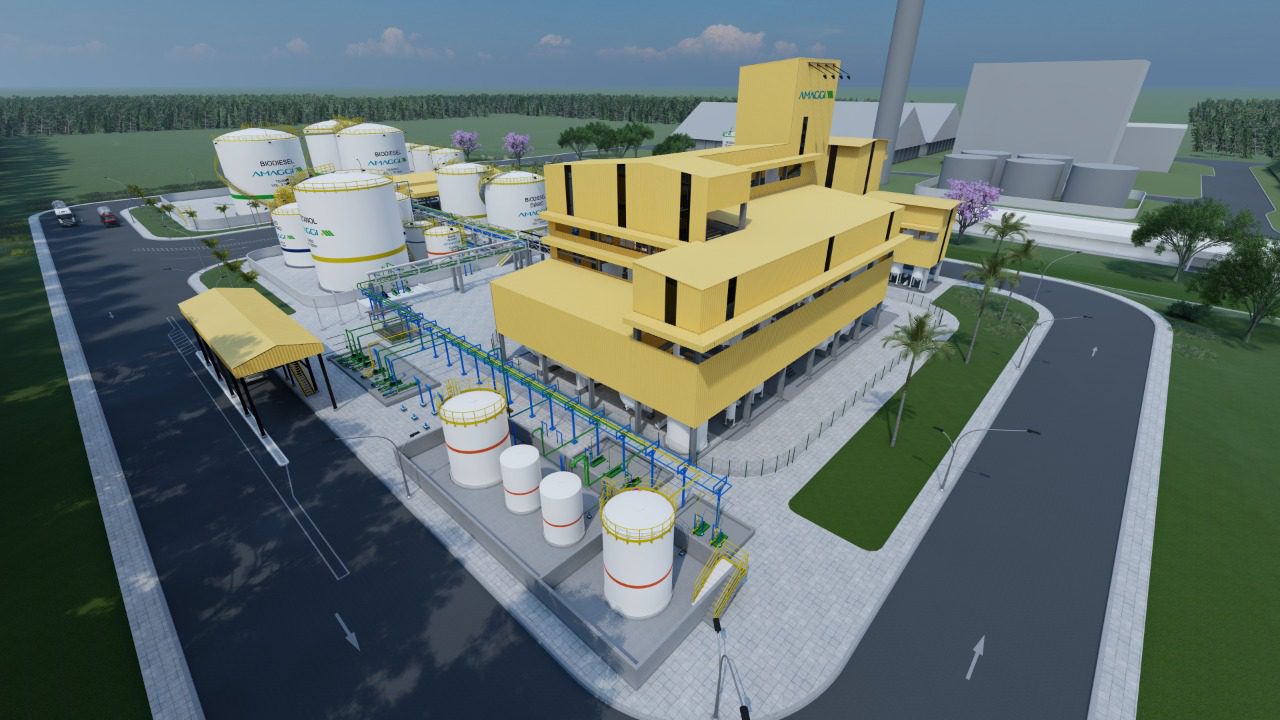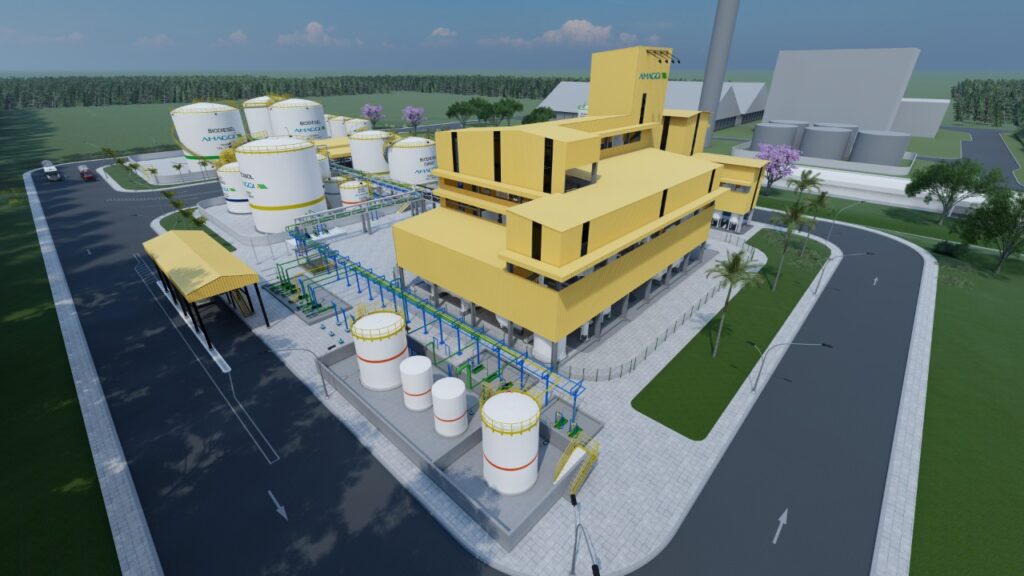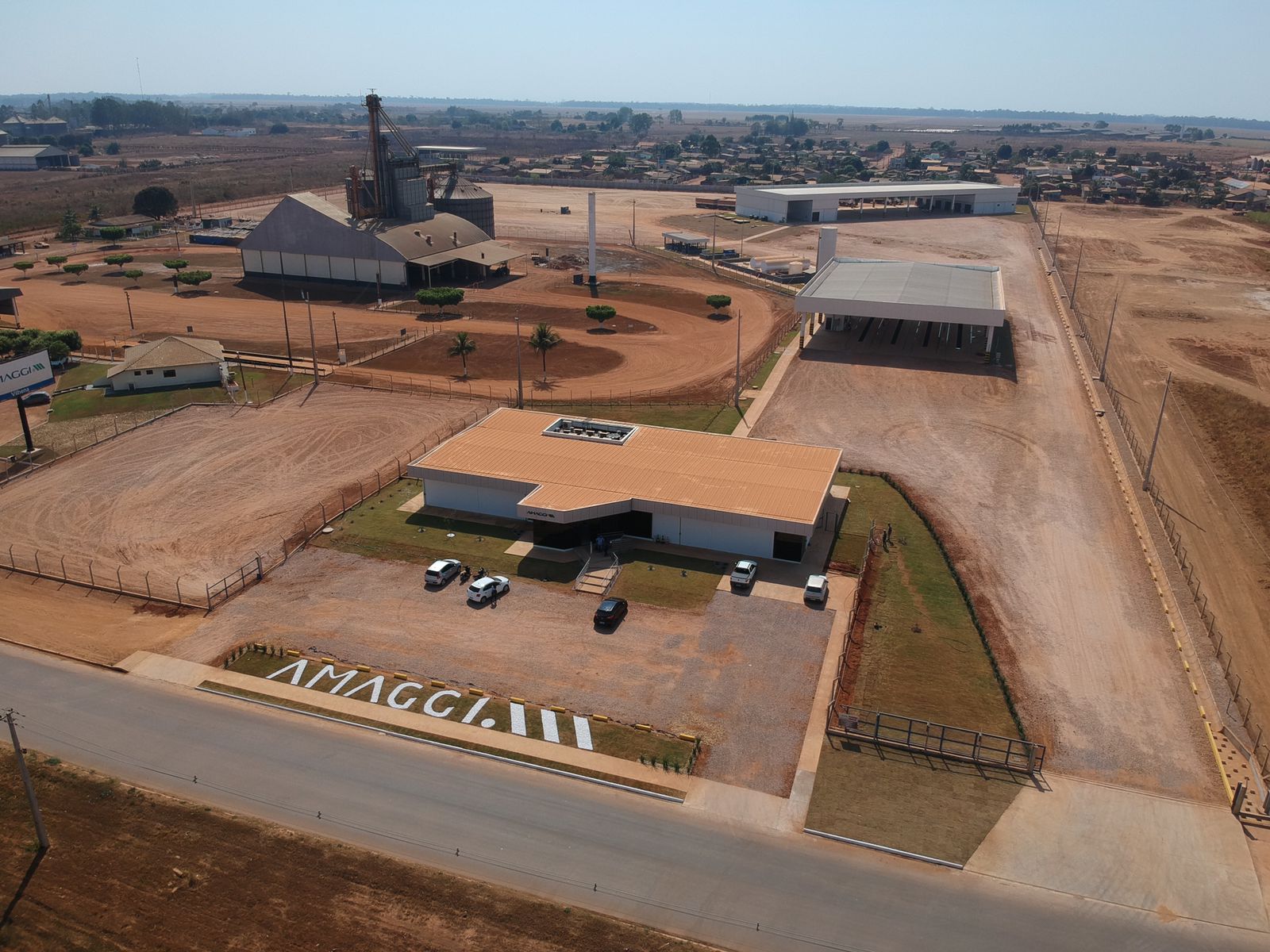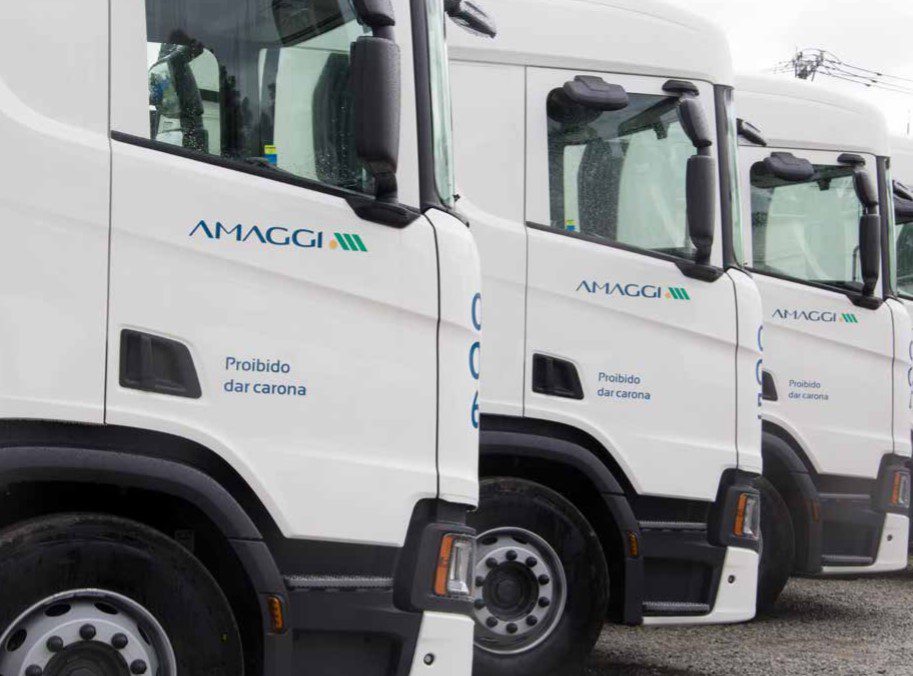 Logistics
Created in 2019, AMAGGI's own road fleet will double in size, going from approximately 500 to 800 vehicles, in addition to having a new base for logistics operations in the municipality of Vilhena, in Rondônia, near the border with Mato Grosso (with works recently completed).
Grain origination
Expanding rural producers' base to supply grain, another investment announced by AMAGGI for 2021 is the increase in the company's total storage capacity – from 2.6 million to 2.85 million tons of grain – with new warehouses distributed throughout producing regions in the country.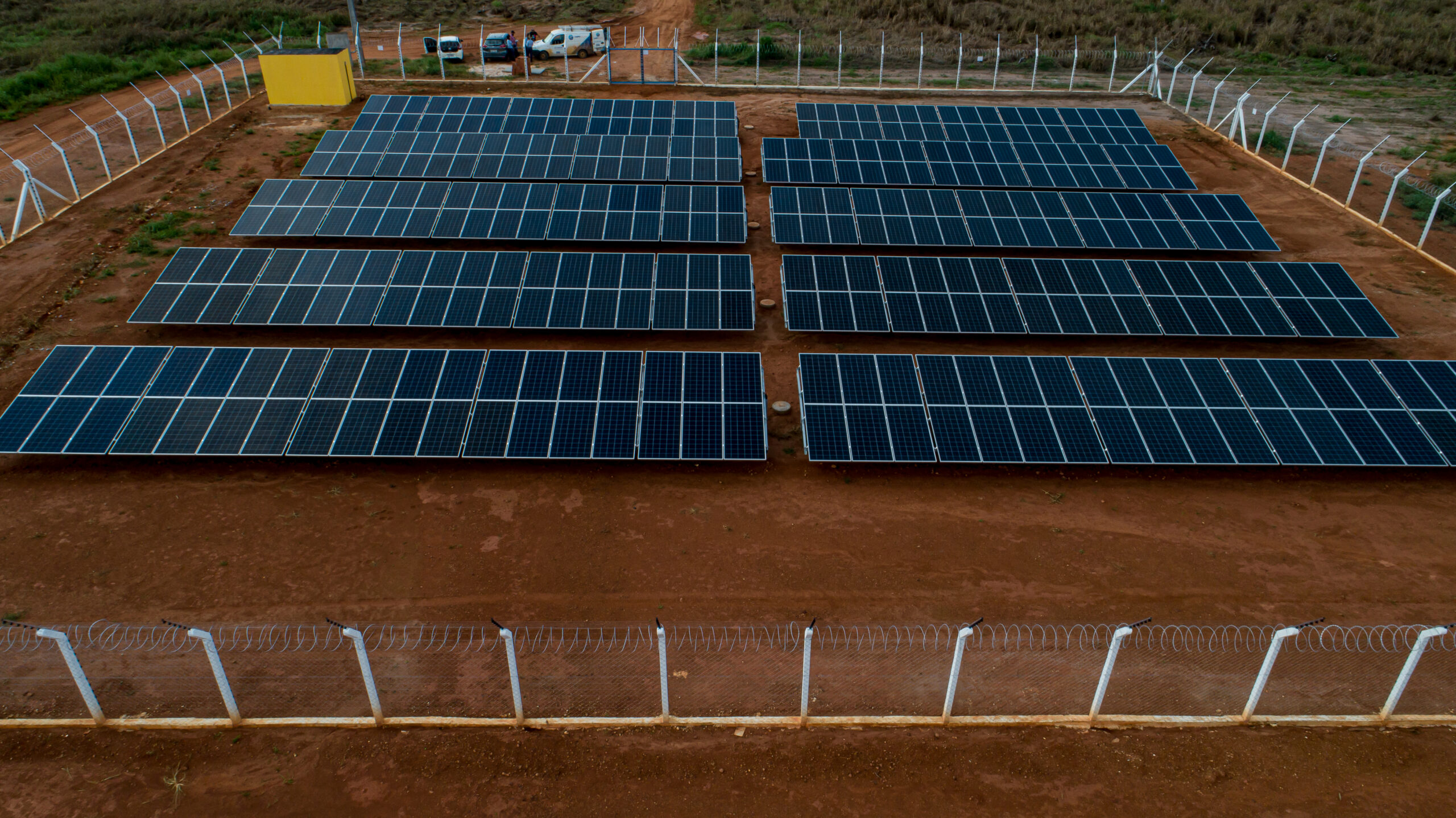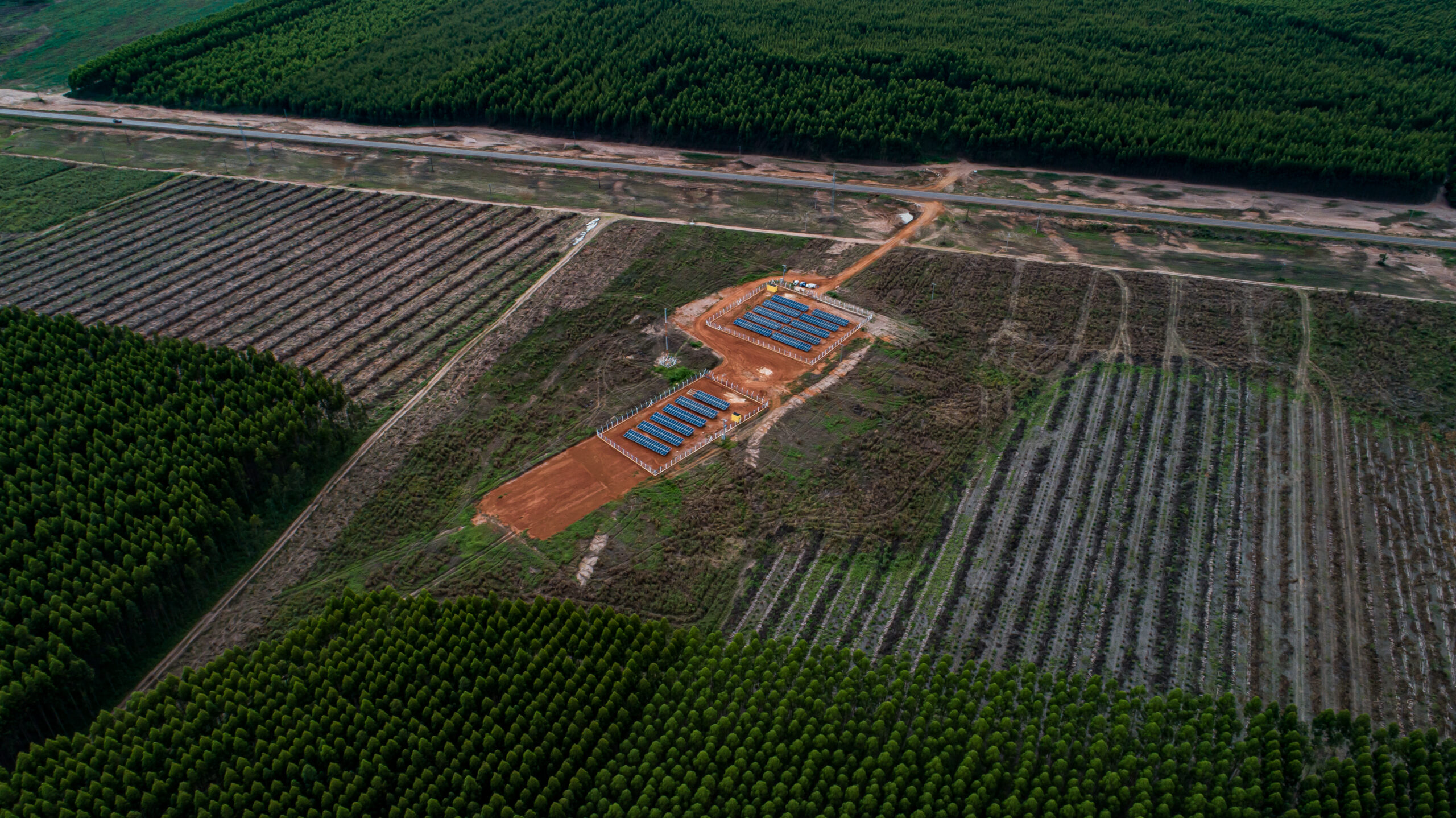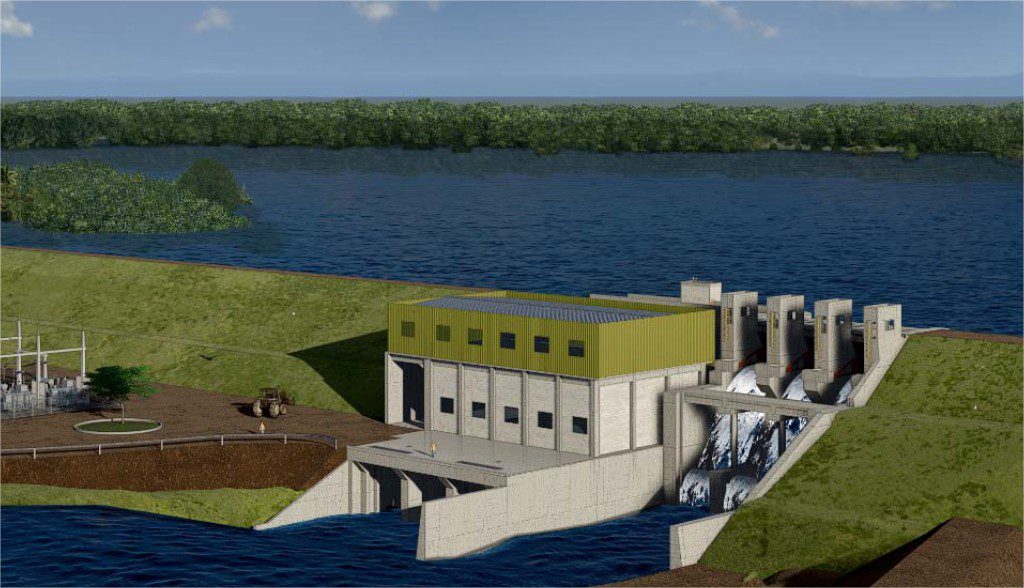 Energy
AMAGGI is investing in energy generation sources diversity, with the construction of a new Small Hydroelectric Power Plant (SHP) and the implementation of sets of photovoltaic panels in its units.
With works already started and operations planned from 2023, SHP Jesuíta, in Sapezal, should increase the company's total installed capacity by 28%, from the current 70 MW to more than 90 MW from 2023.
In addition to renewable sources, the company is also seeking to increase the proportion of energy from clean sources used in its operations by implementing photovoltaic plants to capture solar energy in its main farms and warehouses.
Currently, AMAGGI's total electricity production capacity makes it self-sufficient, selling the surplus to the National Integrated System (SIN). Now, the intention is that the energy used in the operations of the company's main units should come entirely from solar energy.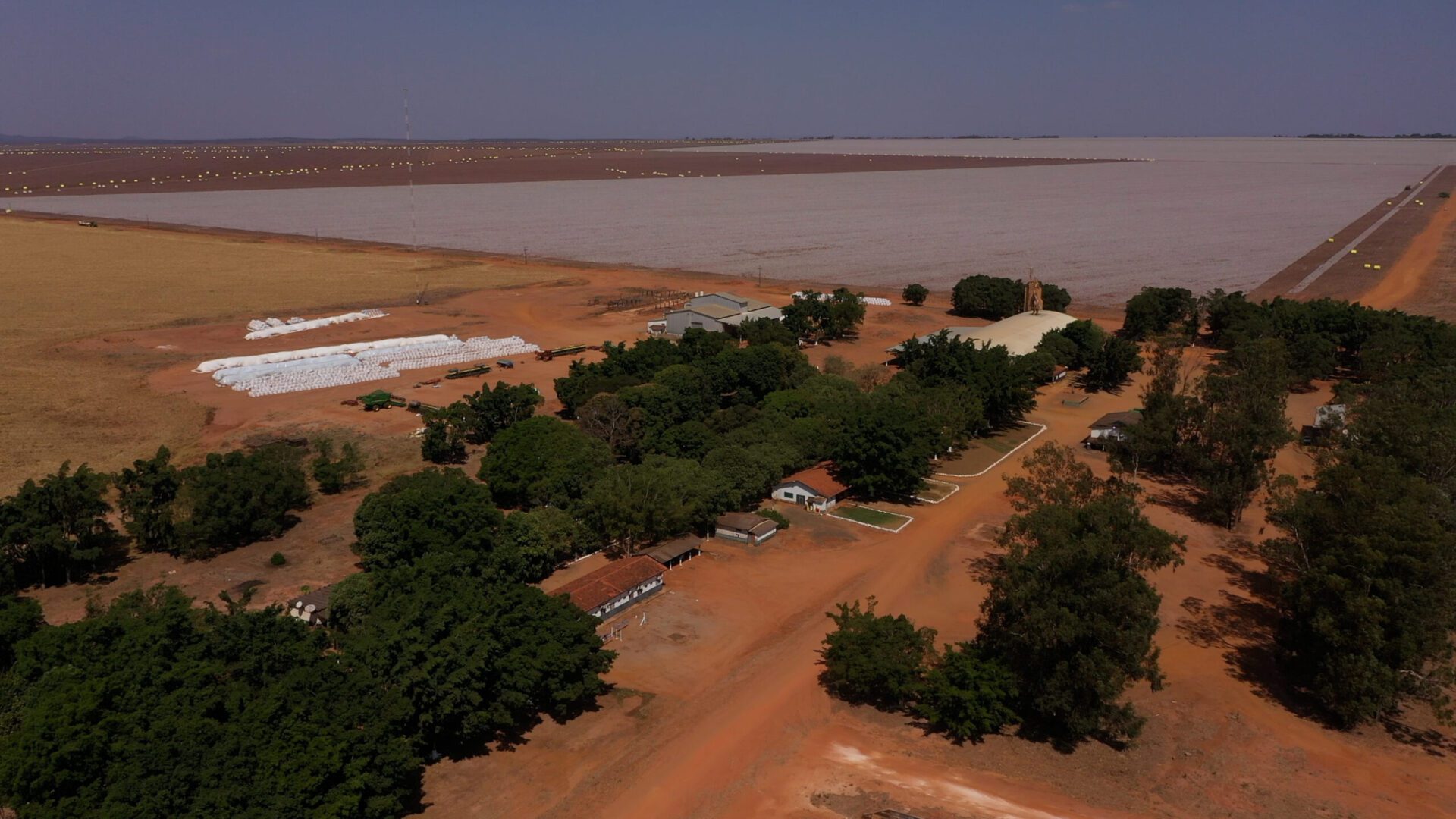 Agricultural production
On the agricultural production front, investments consist of the acquisition – already announced and approved without restrictions by the Administrative Council for Economic Defense (Cade) in March – of the O Telhar Agro Group assets in Brazil, all located in Mato Grosso (farms in Alto Paraguai, Campo Novo do Parecis, Nova Ubiratã, Novo Santo Antônio, Primavera do Leste, Rondonópolis and Santo Antônio do Leste).
The investment should increase AMAGGI's agricultural production capacity (for grains and fibers) by circa 34%, based on the addition of 62 thousand hectares to the total productive area that the company will have for the 1st and 2nd crops, reaching almost 350 thousand acres.
Some of these farms have storage structures and cotton processing plants. In addition, they have over 10,000 hectares of legal reserve, with native vegetation and preserved natural resources. With the incorporation of assets, AMAGGI also absorbs a workforce of roughly 900 employees in Mato Grosso.