19 de November de 2021
AMAGGI at COP 26
AMAGGI announces partnerships and joint actions for the climate on the COP26 agenda
The initiative in favor of the climate by large global companies was emphasized during the COP 26, and AMAGGI was the main Brazilian representative from the agricultural sector to be present on the event's agenda with its announcement of partnerships and actions to mitigate carbon emissions in agricultural commodity value chains.
The 1st initiative with AMAGGI's participation was announced on November 2, during the World Leaders on Forests and Land Use Summit at COP26, official event on the COP President Alok Sharma's agenda. At the time, AMAGGI and 9 other of the world's largest global agricultural trade and processing companies issued a joint statement committing to a roadmap of accelerated actions in line with the Business Ambition for the 1.5°C campaign. The objective is to identify solutions at scale to progress in eliminating deforestation caused by commodities and reducing greenhouse gas (GHG) emissions.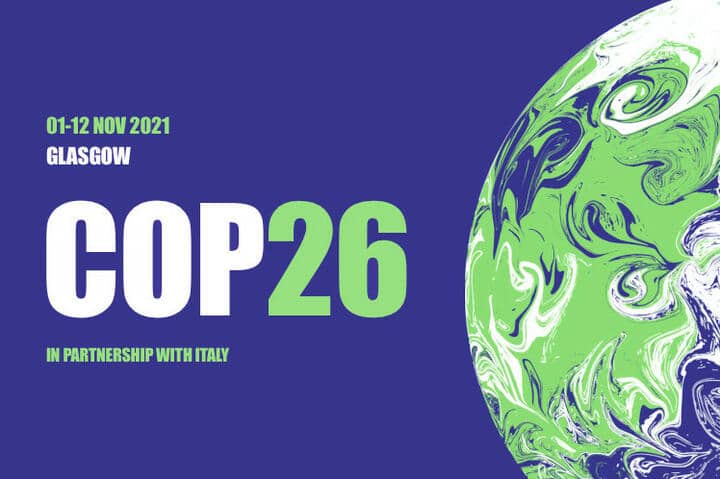 "Having recognized our role as one of the world's biggest players in agribusiness, before the COP 26 we had already announced new ESG targets, as well as our new commitment 'Towards a Deforestation and Conversion Free Grain Chain', with ambitions related to forests, climate, ethics, governance and human rights. We joined the Science Based Targets (SBTi) initiative, through the Business Ambition Campaign for 1.5° C, and joined the UN Race to Zero Movement, highlighting AMAGGI as the 1st Brazilian grain company to pursue such ambitions," said Judiney Carvalho, AMAGGI's CEO.
This joint statement was preceded by a meeting in October convened by US Presidential Special Envoy for Climate John Kerry and UK Secretary of State for the Department of Business, Energy, and Industrial Strategy (BEIS) Kwasi Kwarteng, supported by Tropical Forest Alliance and the World Business Council for Sustainable Development. In addition to AMAGGI, the initiative includes ADM, Bunge, Cargill, Golden Agri-Resources, JBS, Louis Dreyfus Company, Olam, Wilmar and Viterra.
The second initiative announced by AMAGGI within the COP 26 scope consists of unprecedented survey, calculation and sharing of data on GHG emissions at each stage of the global grain chain, in partnership with the BRF, Raízen, Rumo and Sinai Technologies. Based on an in-depth and properly measured understanding of GHG emissions, the collaboration objective is to implement assertive measures for the mitigation of emissions and decarbonization of the agricultural industry chain – from agricultural production, through grain processing, commercialization, export and processing the final product to distribution to markets.
"Taking part in this initiative with the main actors in our value chain strengthens AMAGGI's project to start offering carbon neutral soy to the market, positively impacting GHG emissions of products offered to consumers. We understand that agriculture has a fundamental role in combating climate change. Therefore, offering climate solutions to global challenges is in line with our sustainability strategy, which includes commitments to decarbonize our operations by 2035 and neutralize net emissions by 2050 (NetZero emissions), in accordance with the Science-Based Targets (SBTi) initiative) and the Race to Zero global movement, of which we are a part of", comments Juliana de Lavor Lopes, AMAGGI's ESG, Communications and Compliance Director.