13 de July de 2021
AMAGGI Announces New Fertilizer Factory
AMAGGI announces new fertilizer mixing plant in Porto Velho (RO)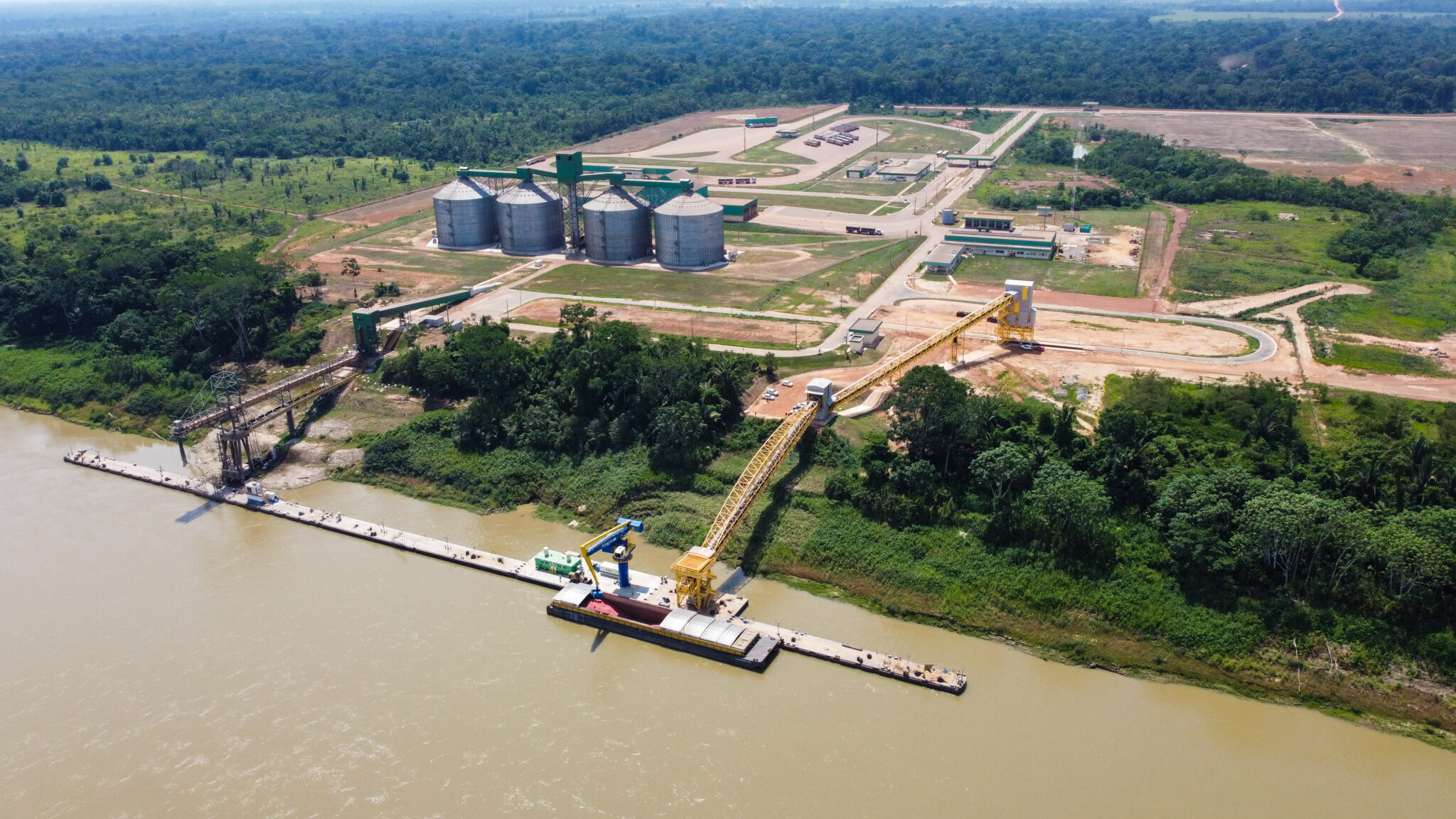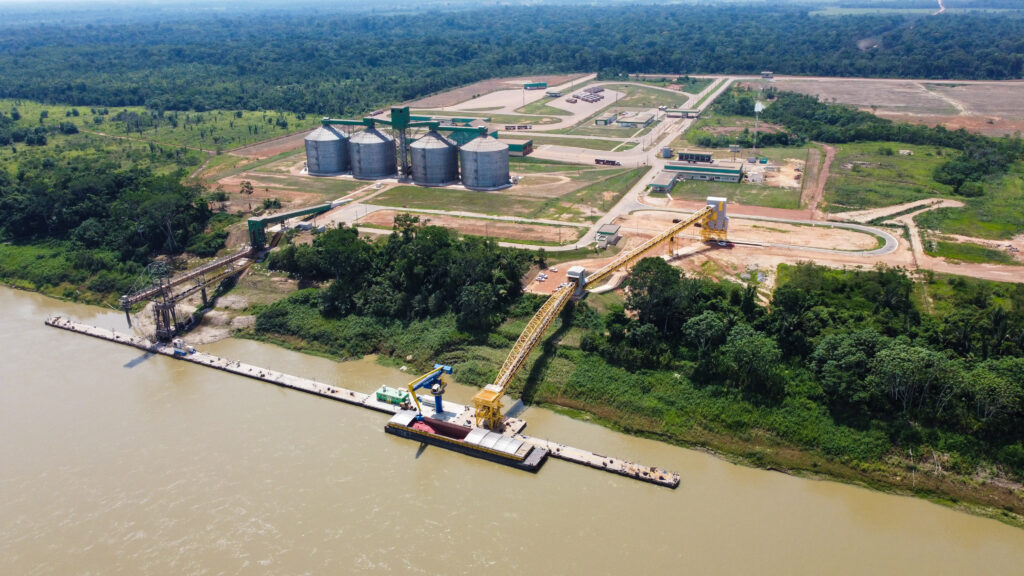 In order to meet the diversified agricultural production demand of Rondônia, AMAGGI announced this Tuesday (15) the construction of a new fertilizer mixing plant in Porto Velho (RO). The factory is part of the works made possible due a total investment of circa BRL 102 million aimed at increasing the capacity for receiving, storing, mixing and distributing fertilizers in the region. The new factory will be in the Portochuelo terminal complex, which will also feature a new rearguard warehouse.
"AMAGGI has been operating in Rondônia since 1997, at the Porto Público facilities. And, in 2014, there was the construction of the Transshipment Station, in Portochuelo. Since the beginning of 2020, we have been investing in the fertilizer operation, focusing on meeting the demand of agricultural producers, in line with regional economy. In the fertilizer segment alone, investments will be of circa BRL 102 million and will facilitate access to quality products for farmers of all cultures in the surroundings – not only corn, soybeans and cotton, but also cocoa, rice, coffee, among others, in Rondônia and its neighboring states, such as Acre, Amazonas and Mato Grosso", summarized AMAGGI's CEO, Judiney Carvalho.
According to the CEO, the new fertilizer mixing plant will have a capacity of 200,000 tons a year and will be carried out in conjunction with the construction of a rearguard warehouse (with static capacity for 40,000 tons). According to the company's schedule, the structures should be ready within 1 year.
The Portochuelo terminal already has a fertilizer unloading structure, used to receive and remove loads of raw material from the ferries they arrive on, via the Madeira River, thus transferring them to onshore storage. This existing unloading structure, the new mixing plant and the new rearguard warehouse are all projects made possible due to the investment of BRL 102 million announced by the company.
The mixing plant to be built at the Portochuelo terminal should be AMAGGI's 2nd unit of such nature, with the potential to serve rural producers in the state of Rondônia. The 1st unit was the mixing plant in Comodoro (MT), located just 100 kilometers from Vilhena (RO). Inaugurated in 2016; the factory was made possible by the consolidation of grain exports via the Madeira-Amazonas waterway route and by the import, by AMAGGI, of raw material via Itacoatiara.
In the fertilizer segment alone, investments will be of circa BRL 102 million and will facilitate access to quality products for farmers of all cultures in the surroundings - not only corn, soybeans and cotton, but also cocoa, rice, coffee, among others, in Rondônia and its neighboring states, such as Acre, Amazonas and Mato Grosso