AMAGGI has a successful debut in the capital market by issuing USD 750 million in sustainable bonds
AMAGGI successfully debuted in the capital market, by launching its first "Sustainability Bond", whose issuance was concluded this Thursday afternoon (21). Active in several stages of the production chain, AMAGGI is the largest Brazilian grain and fiber company, recognized for its socio-environmental commitment.
The offer of USD 750 million in sustainable bonds aims to finance a low carbon economy through projects in line with the company's Socio-Environmental Policy and Global Sustainability Positioning, as well as with the United Nations' Sustainable Development Goals (SDGs) (UN).
The successful issuance of the bond followed a path that included careful evaluation by international agencies in the recent months. In addition, the team responsible for the operation met with more than 90 investors in consecutive meetings, for four days, and the booking formation process involved over 200 investors from different countries.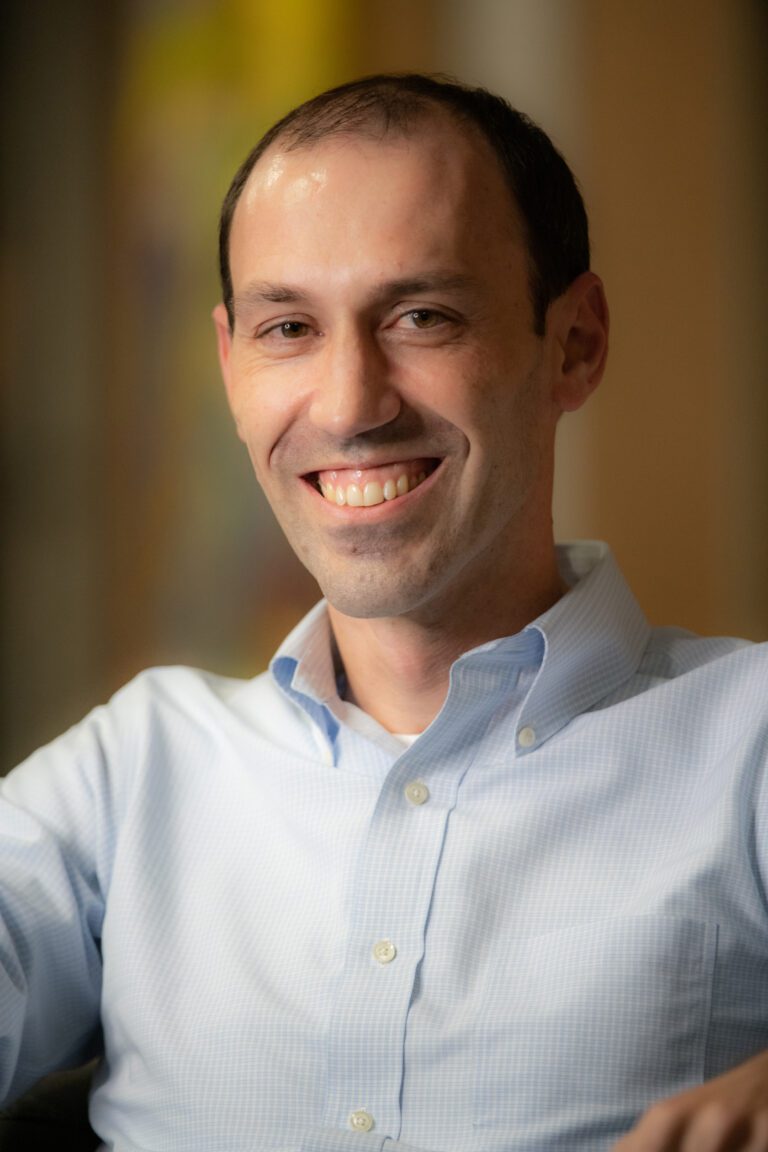 "The result reflects the recognition, by these investors, of the value of our unique vertical integration model in the agribusiness chain, in which we have developed a robust corporate governance structure, with a commitment to sustainability, and a broad asset base, strategically located nationally and internationally", evaluates Dante Pozzi, AMAGGI's CFO.
From the main risk rating agencies, the bond received "BB" (Fitch) and "Ba3" (Moody's) grades, both of which with a stable outlook. The bond matures in 2028 and was issued at a rate of 5.25% per year.
Sustainability Bonds
Recent in Brazil, Sustainability Bonds are international fixed-income securities issued by private companies and made available to investors on the market – such as funds and asset managers – in order to finance sustainable initiatives. Unlike conventional fixed income securities, Sustainability Bonds aim to invest resources exclusively in financing projects with positive impacts on both the environmental and social aspects.
Approved by regulatory authorities, the title issued by AMAGGI is in line with practices defined by the International Capital Market Association (ICMA), with principles of the so-called "Green Bonds", "Social Bonds" and "Sustainability Guidelines", in order to promote transparency and integrity in this segment of the capital market.
Socio-environmental impacts
Measurable, the impacts of projects linked to Sustainability Bonds must be audited by independent organizations and can fit into several activity segments.
In relation to the title issued by AMAGGI, the funds raised will be invested in eligible projects linked to Renewable Energy, Sustainable Management of Land Use and Natural Resources, Preservation of Natural Resources and Biodiversity, Climate Change Mitigation, Food Security, among others. The criteria for eligible projects are described in the Framework made available to the market by AMAGGI.
All eligible projects must comply with the United Nations (UN) Sustainable Development Goals. An Annual Report (Sustainability Bond Report) will be published with accountability regarding the projects, reporting allocated amounts, project descriptions and impacts measurement, among other data. The Report should also be accompanied by an evaluation by an independent organization.
This material fact shall not constitute an offer to sell or a solicitation of an offer to buy, nor shall there be any sale of the New Notes in any state or jurisdiction in which such offer, solicitation or sale would be unlawful. The New Notes have been offered and sold to qualified institutional buyers in the United States in reliance on Rule 144A under the Securities Act of 1933, as amended (the "Securities Act"), and to non-U.S. persons in offshore transactions outside the United States in accordance with Regulation S under the Securities Act. The New Notes have not been registered under the Securities Act or any state securities laws nor have they been registered with the Brazilian Securities Exchange Commission (Comissão de Valores Mobiliários), and may not be offered or sold in the United States or to U.S. persons absent registration or an applicable exemption from the registration requirements.