Communication Lab for Agribusiness
AMAGGI is part of a debate on directions for agribusiness communication.​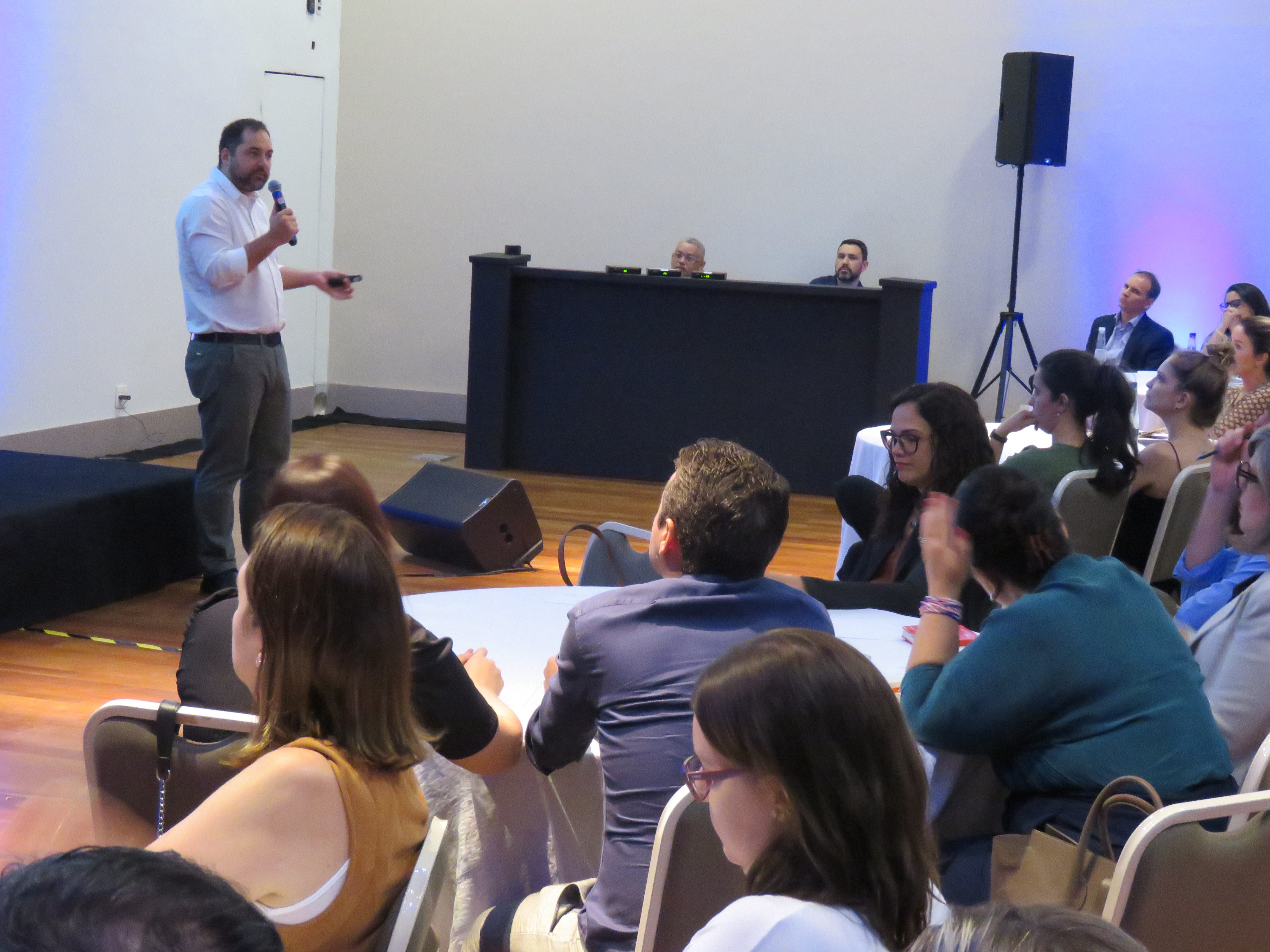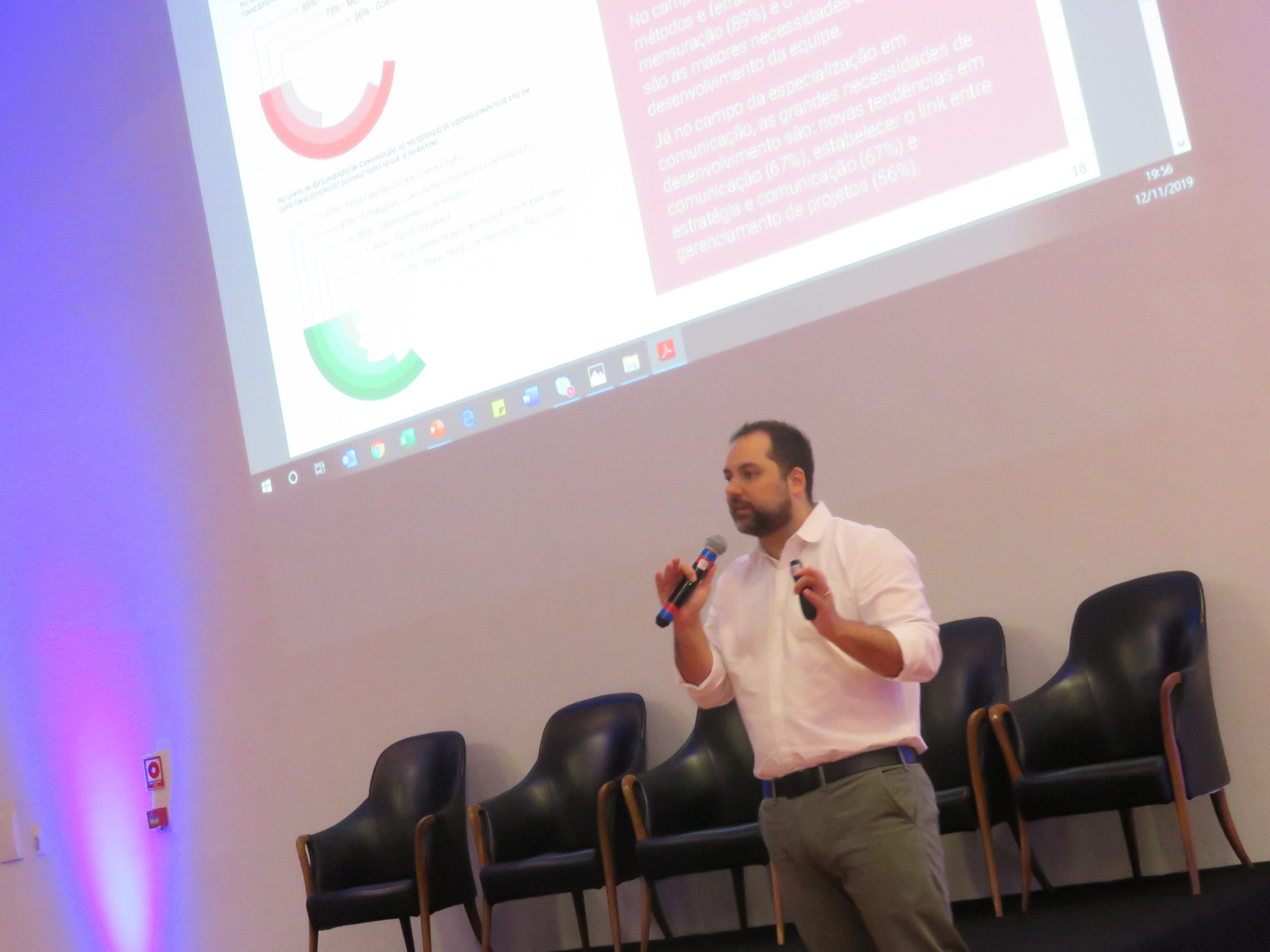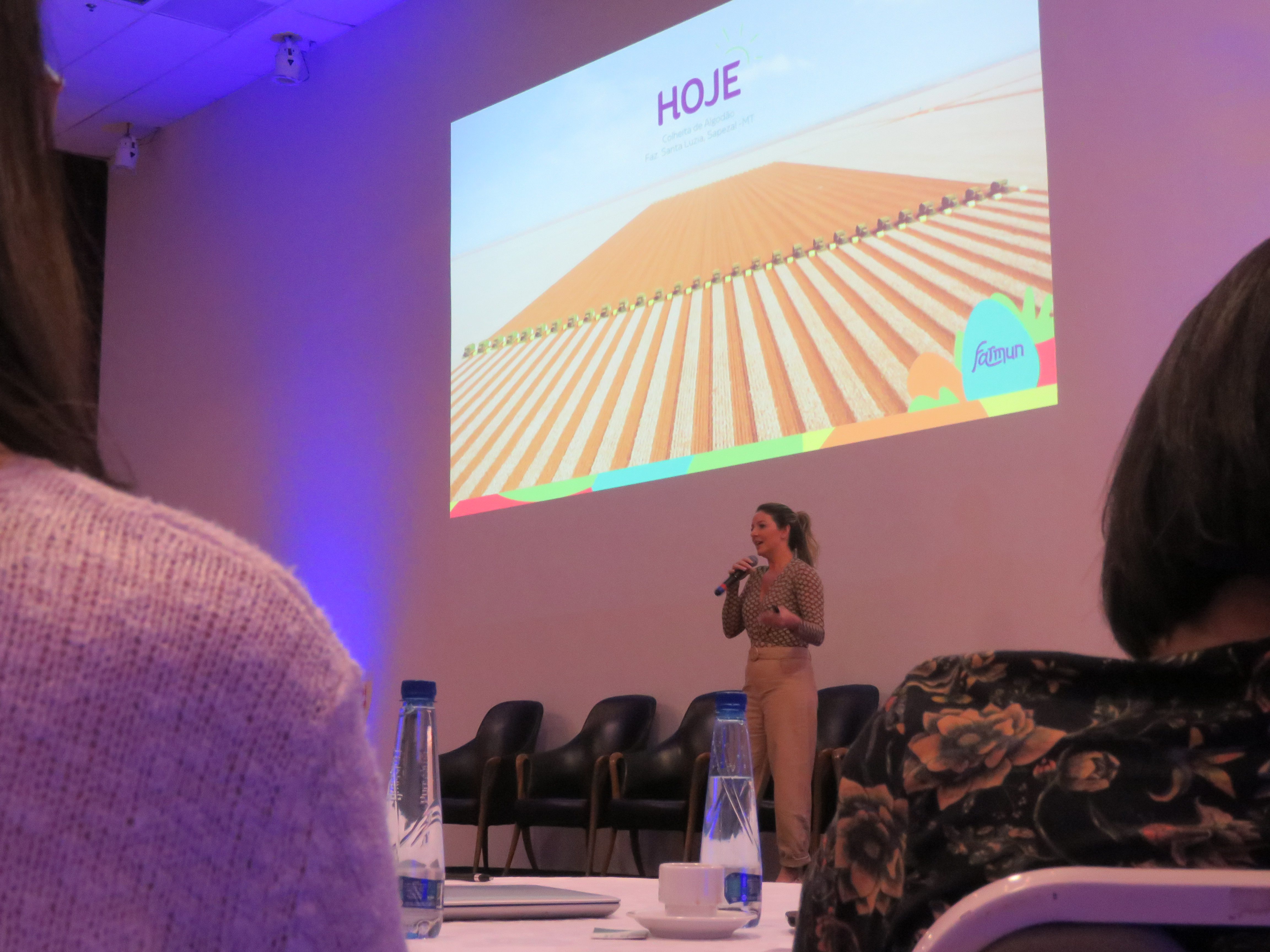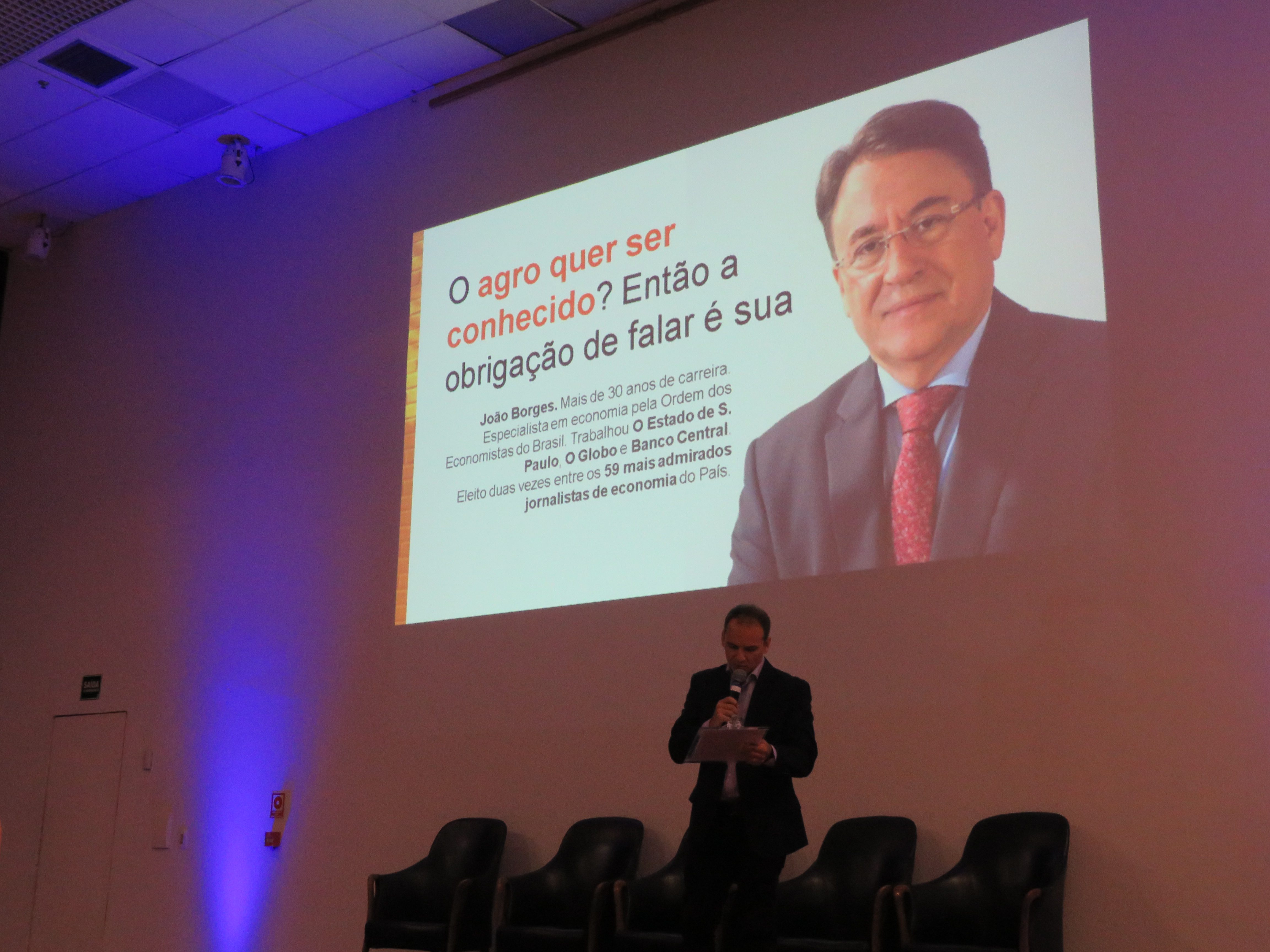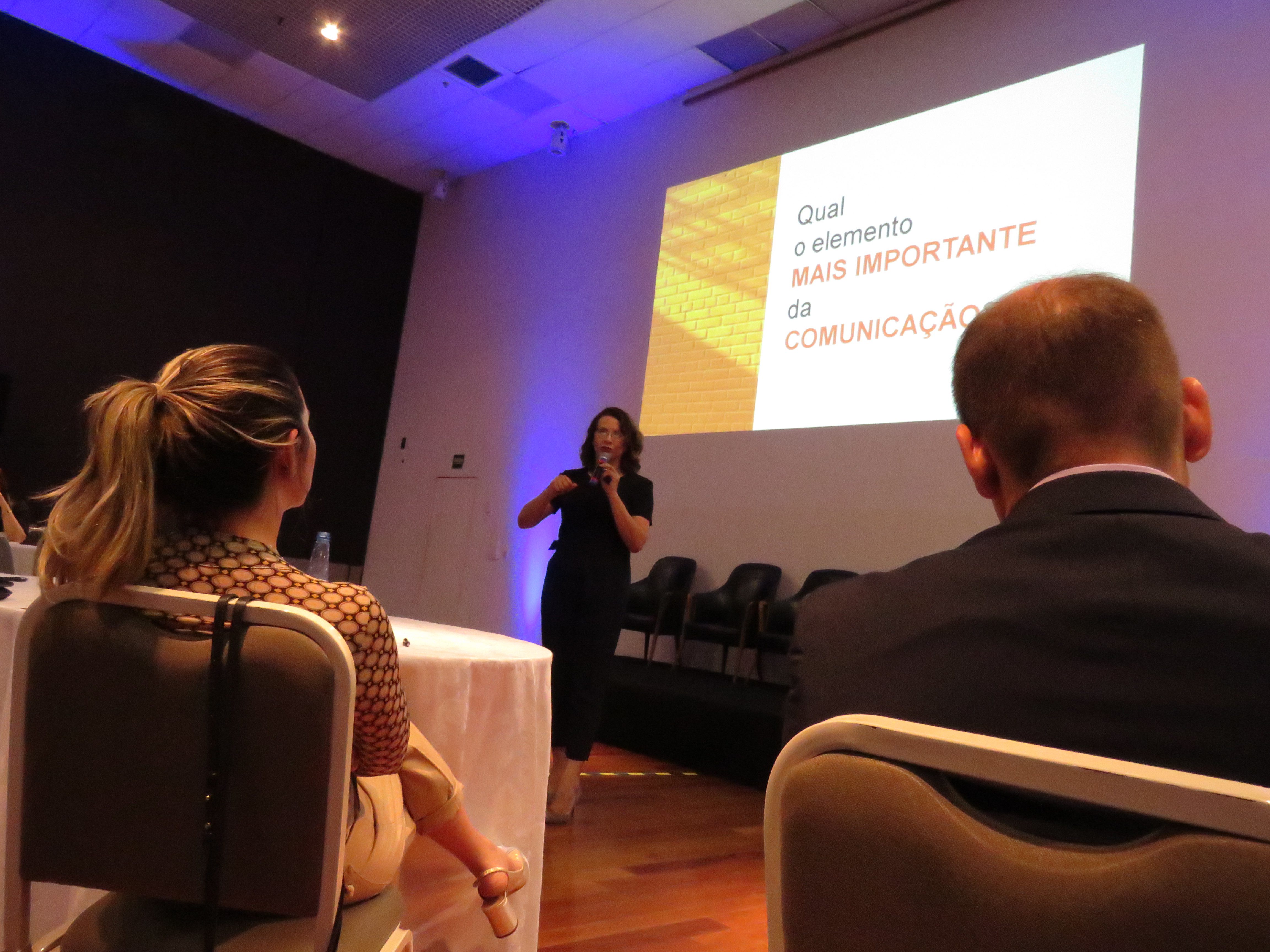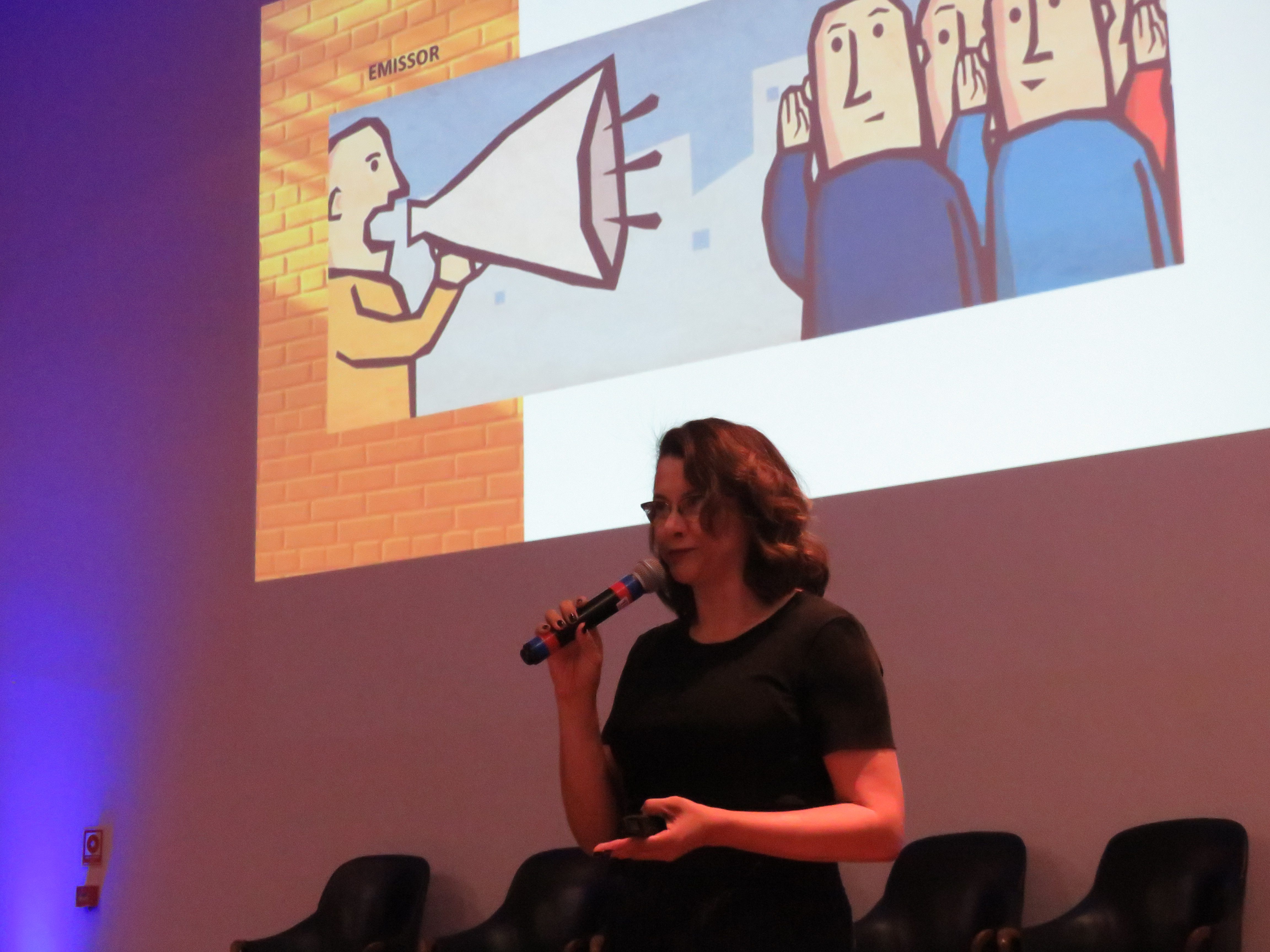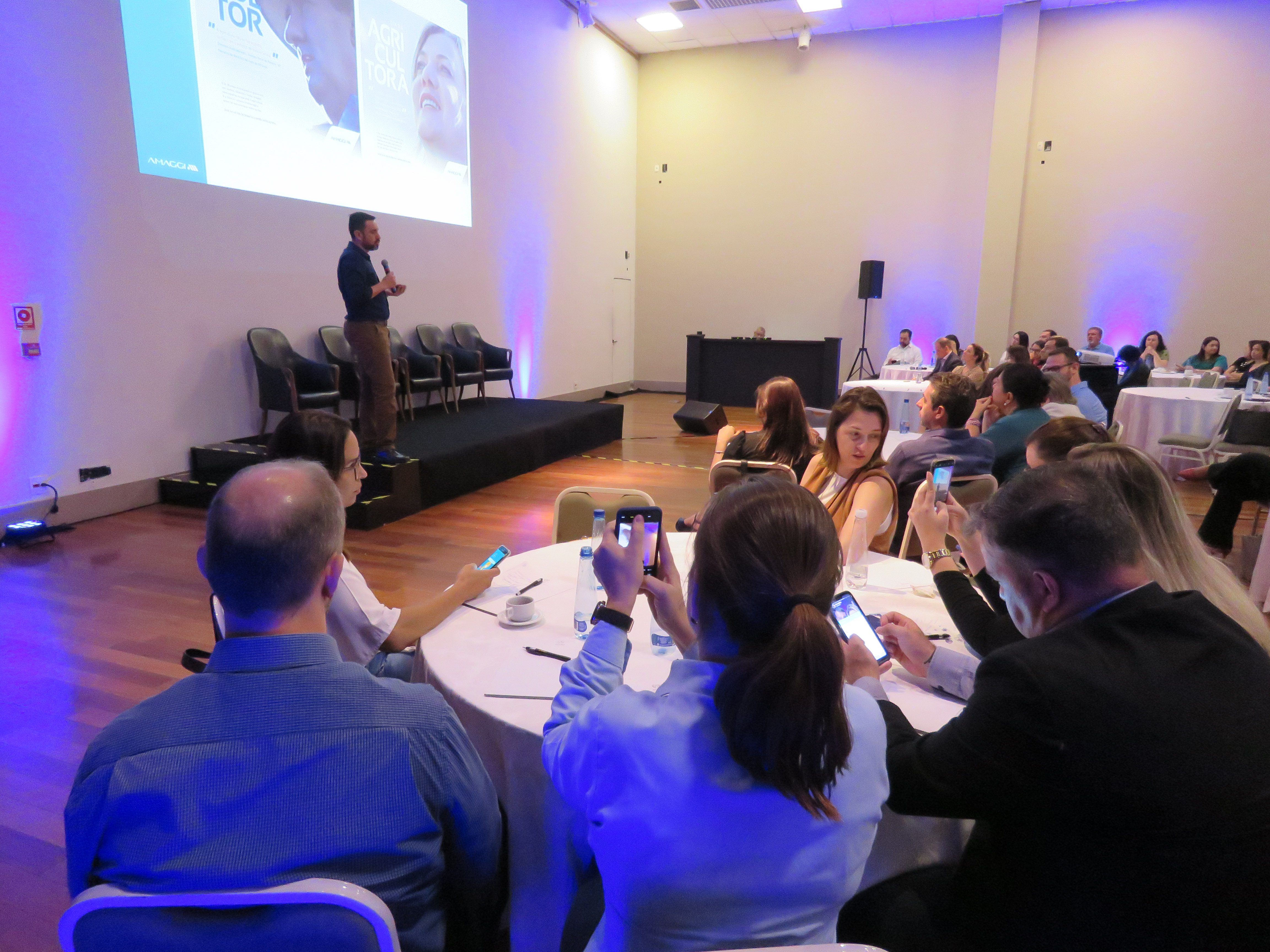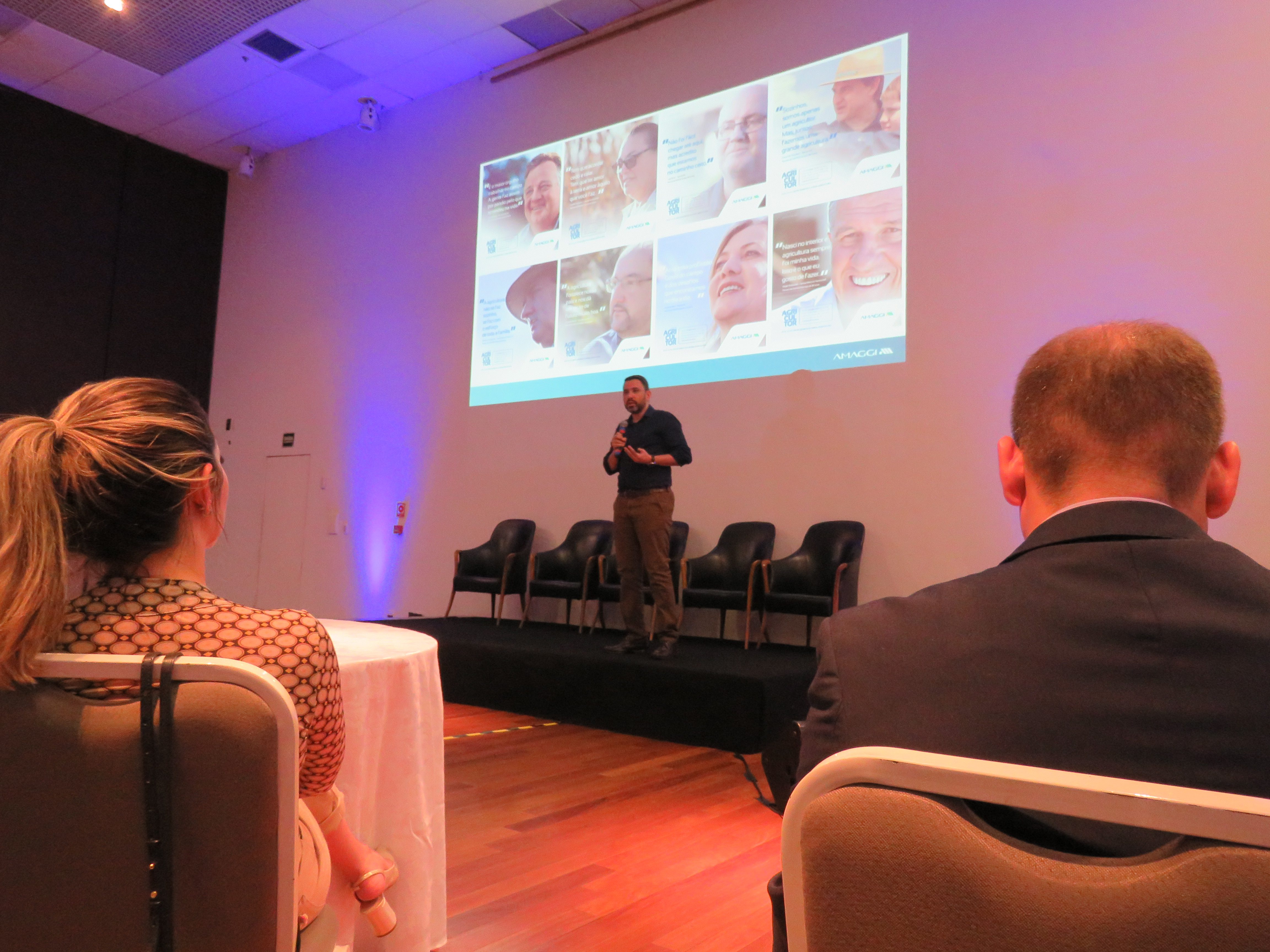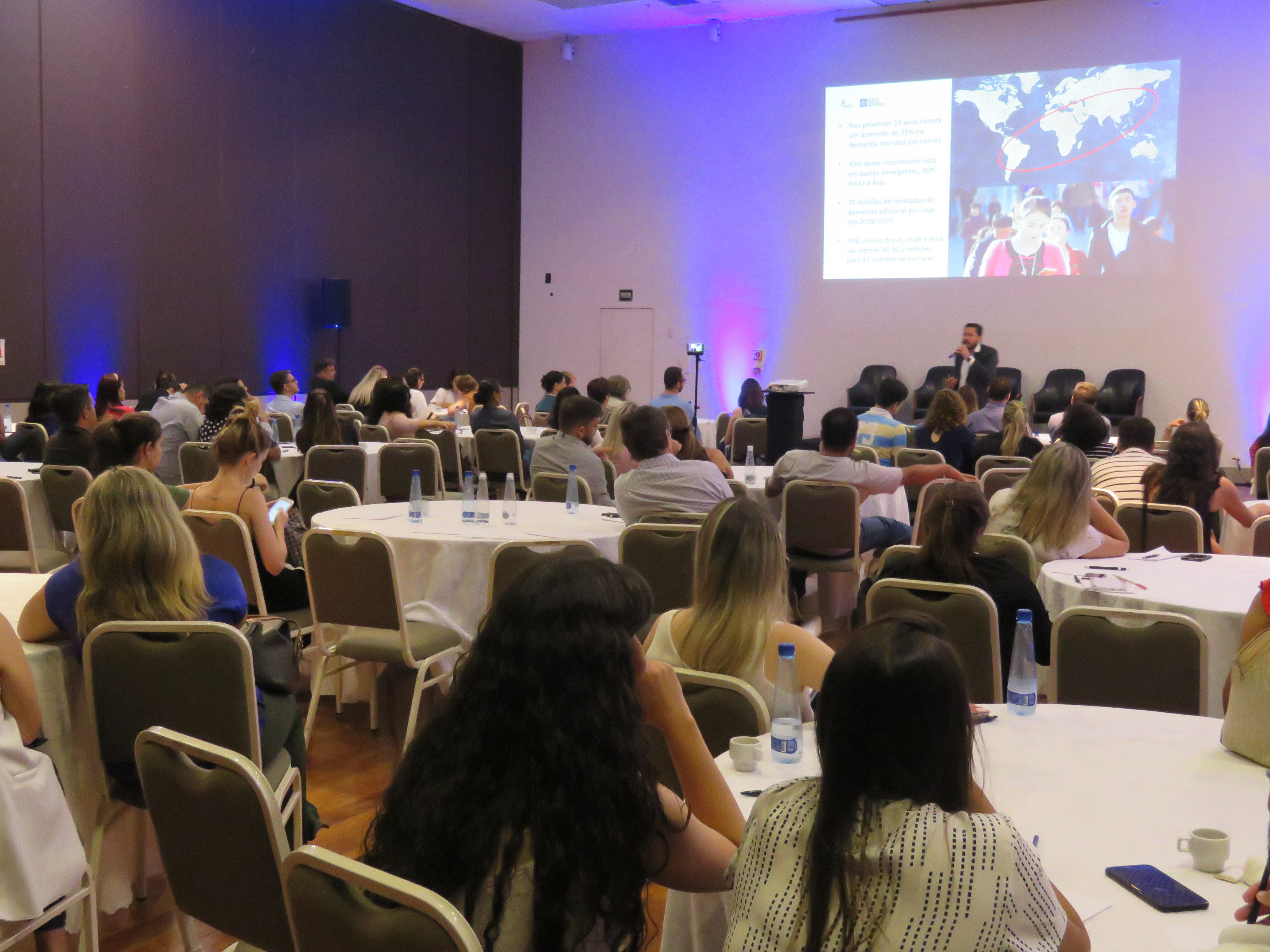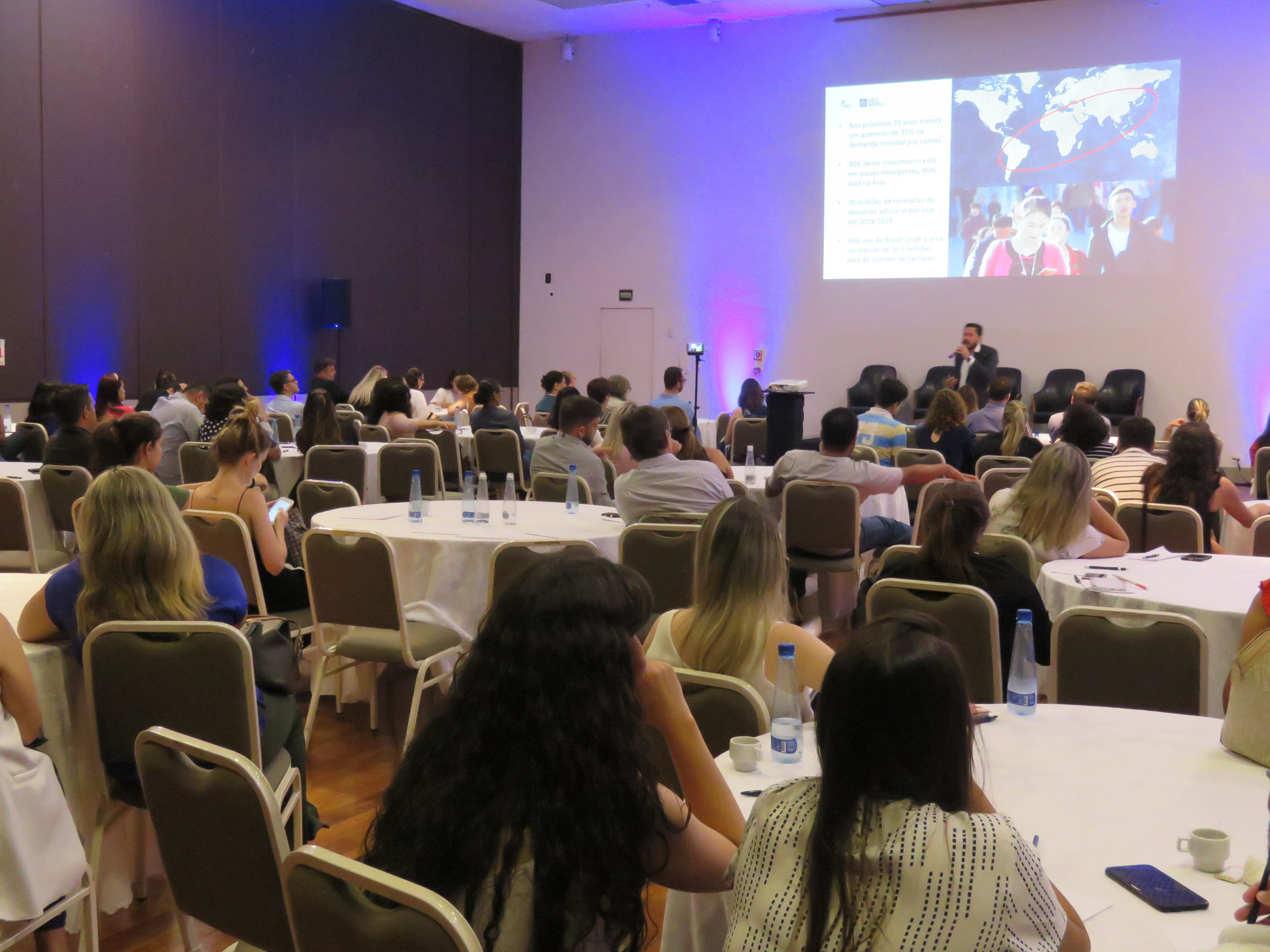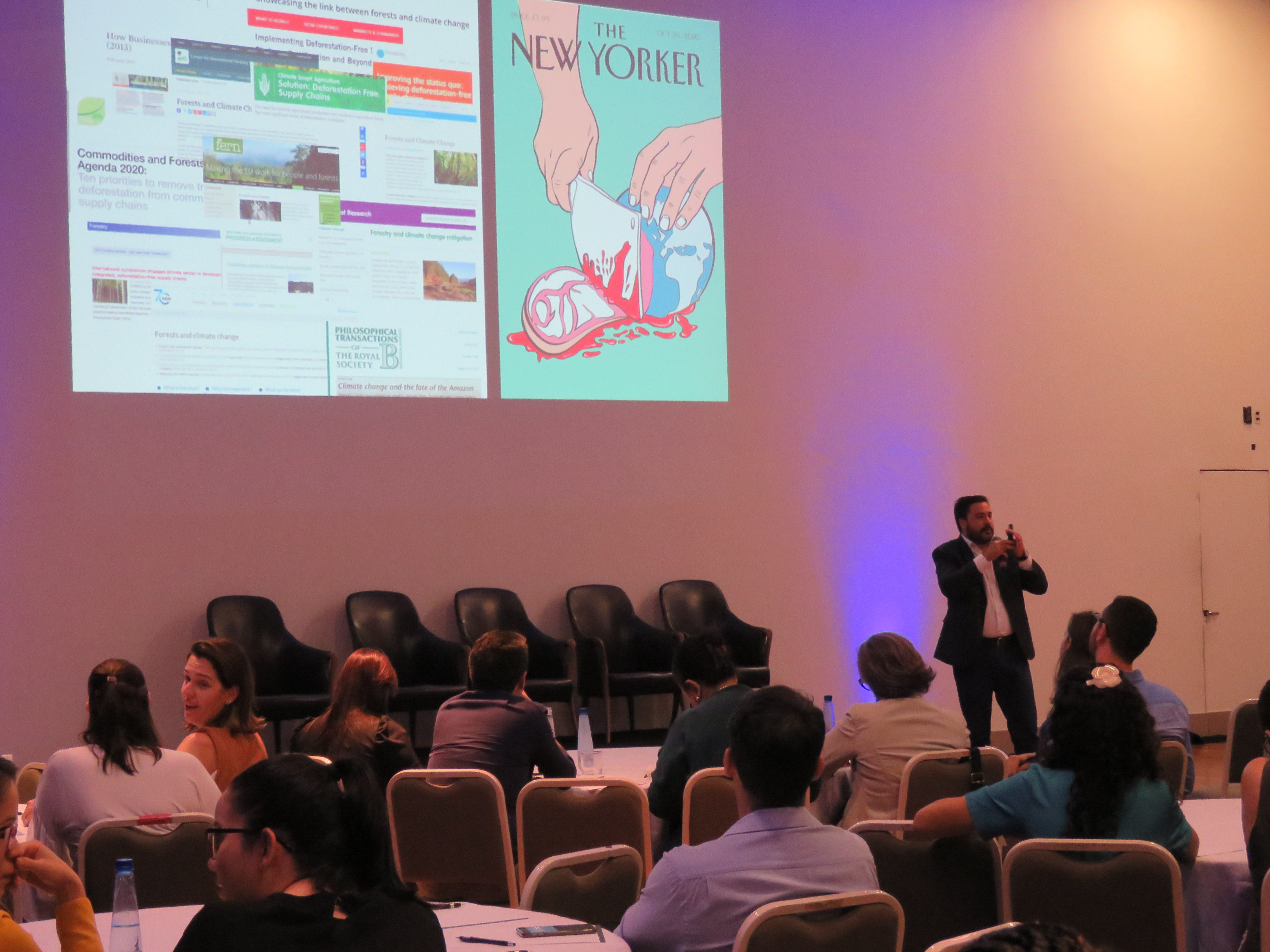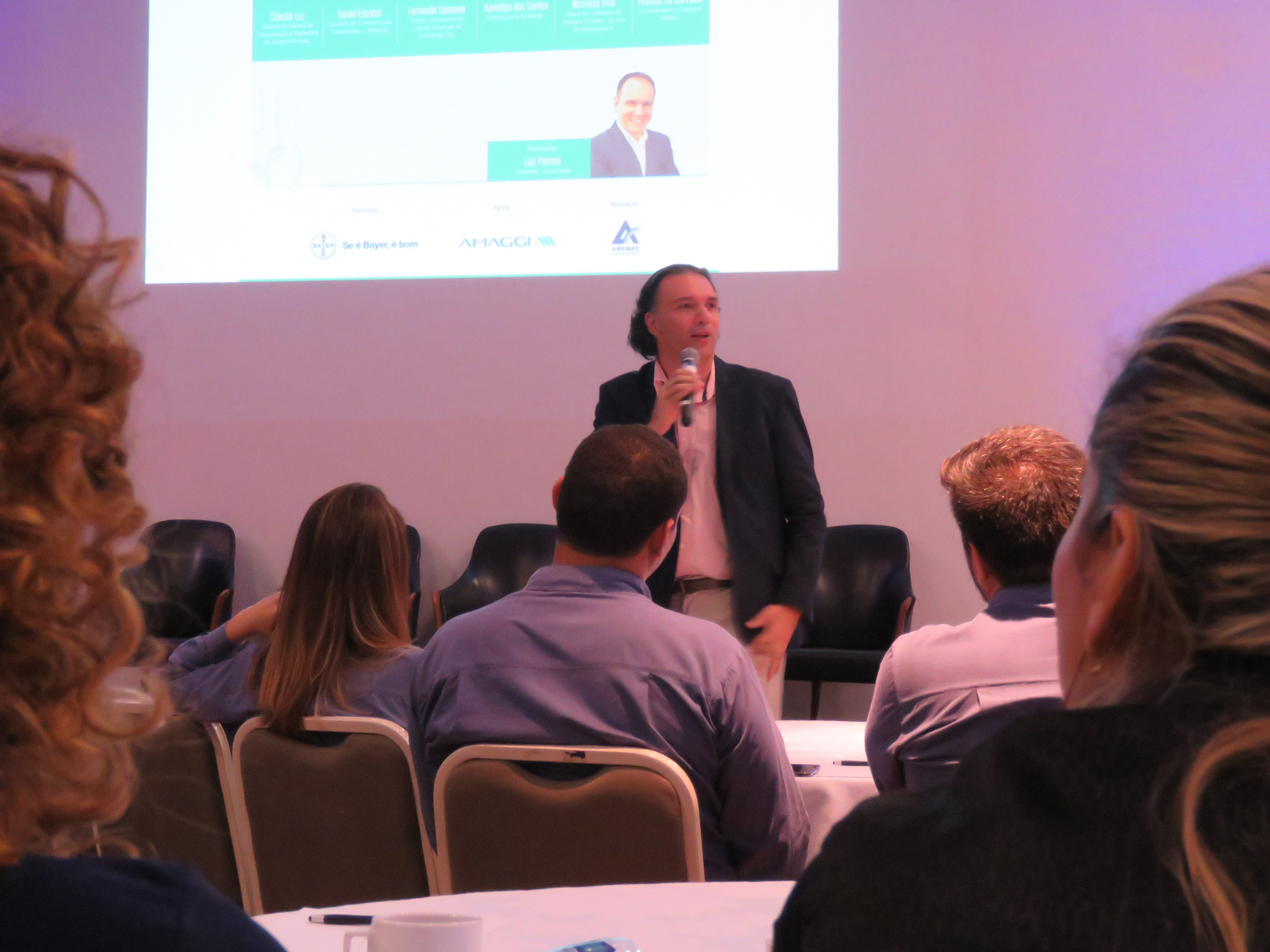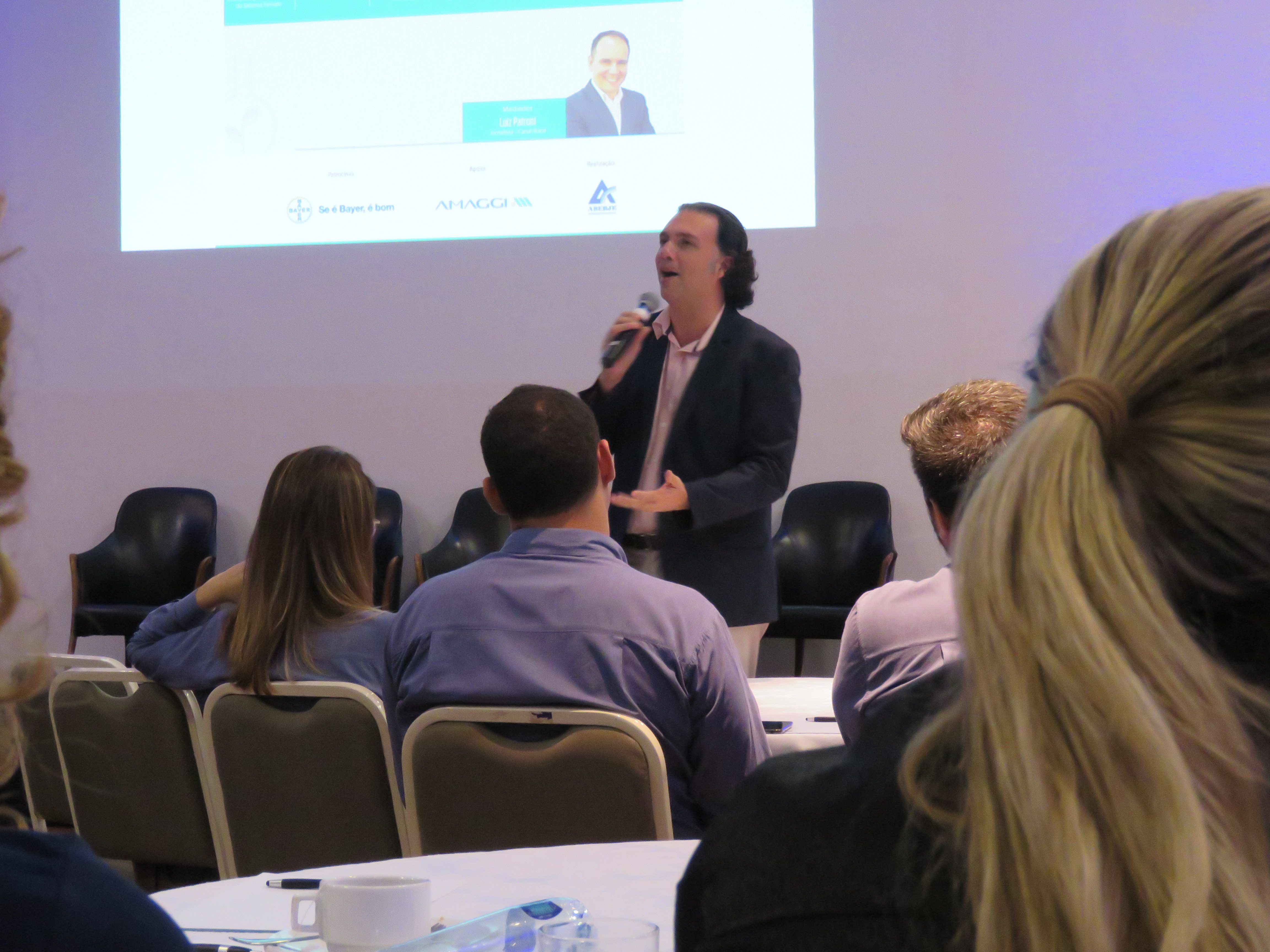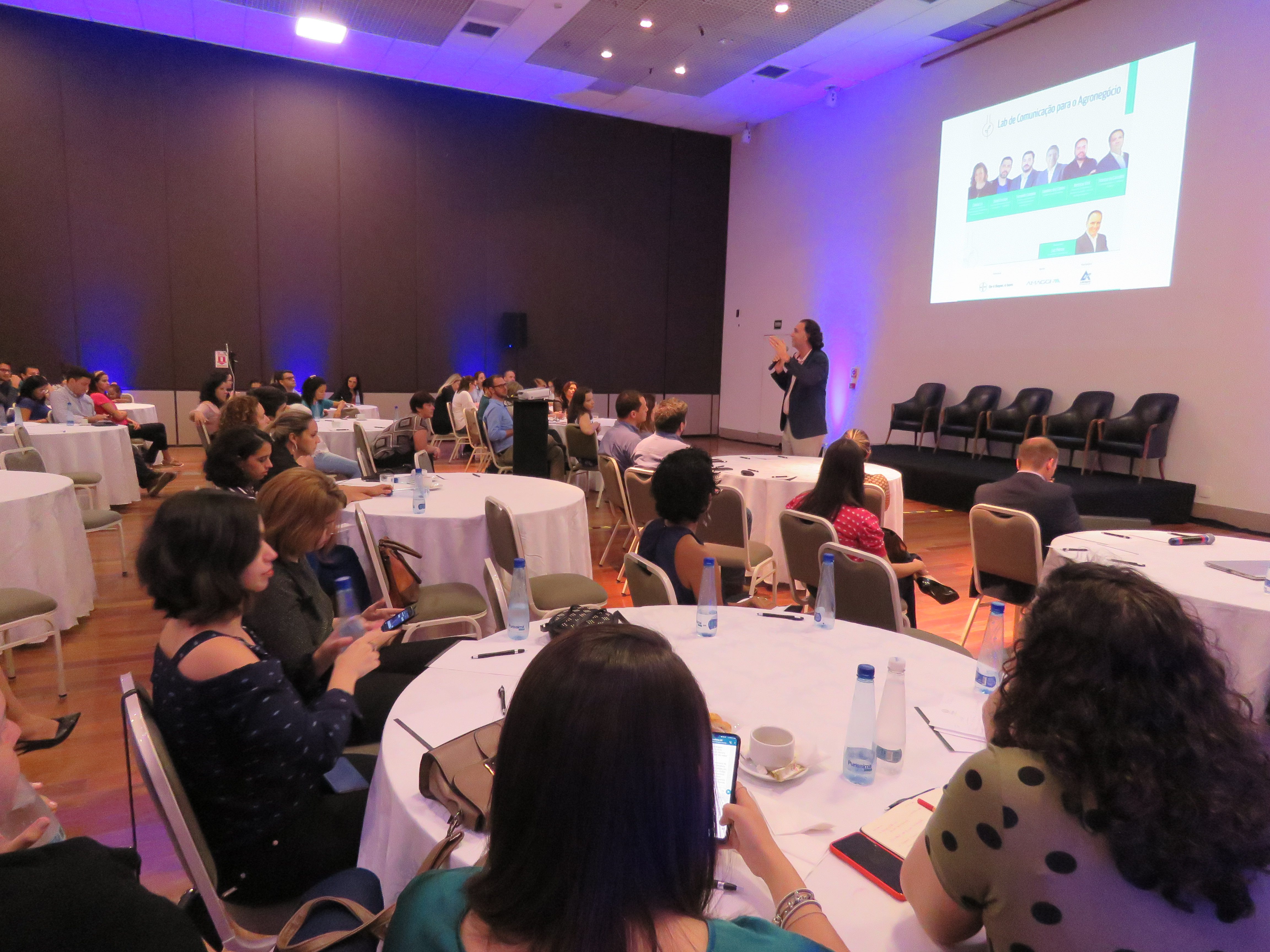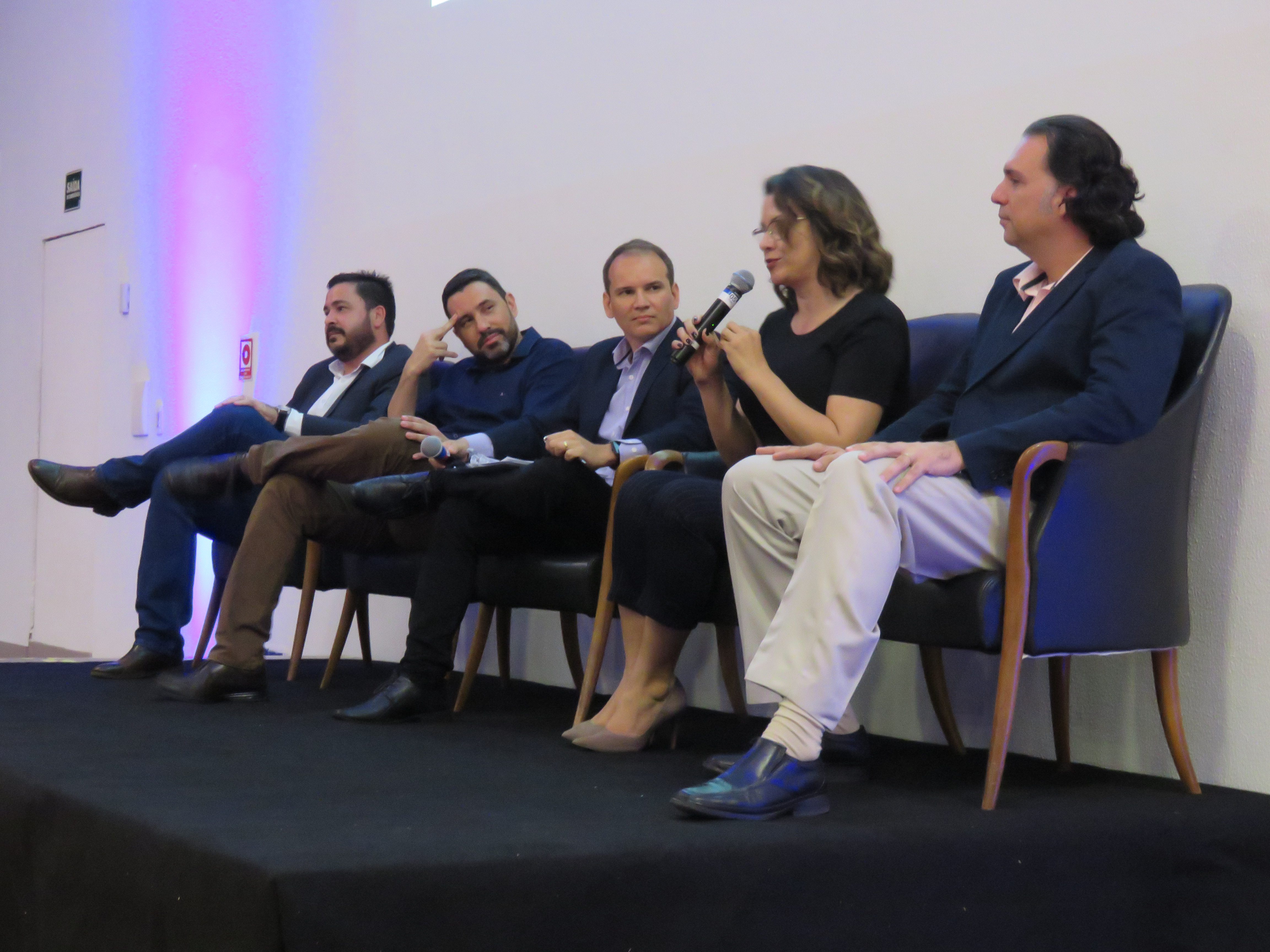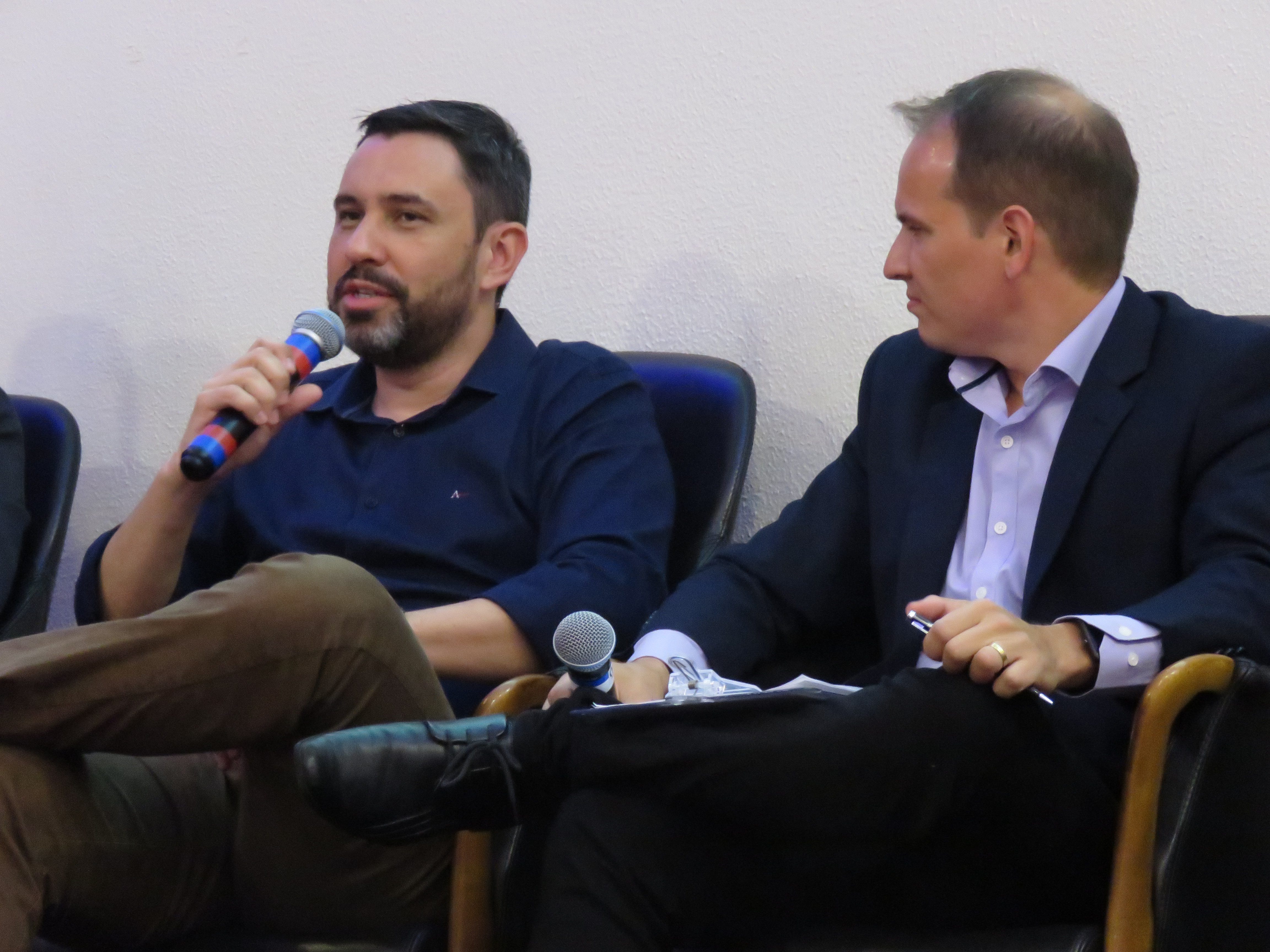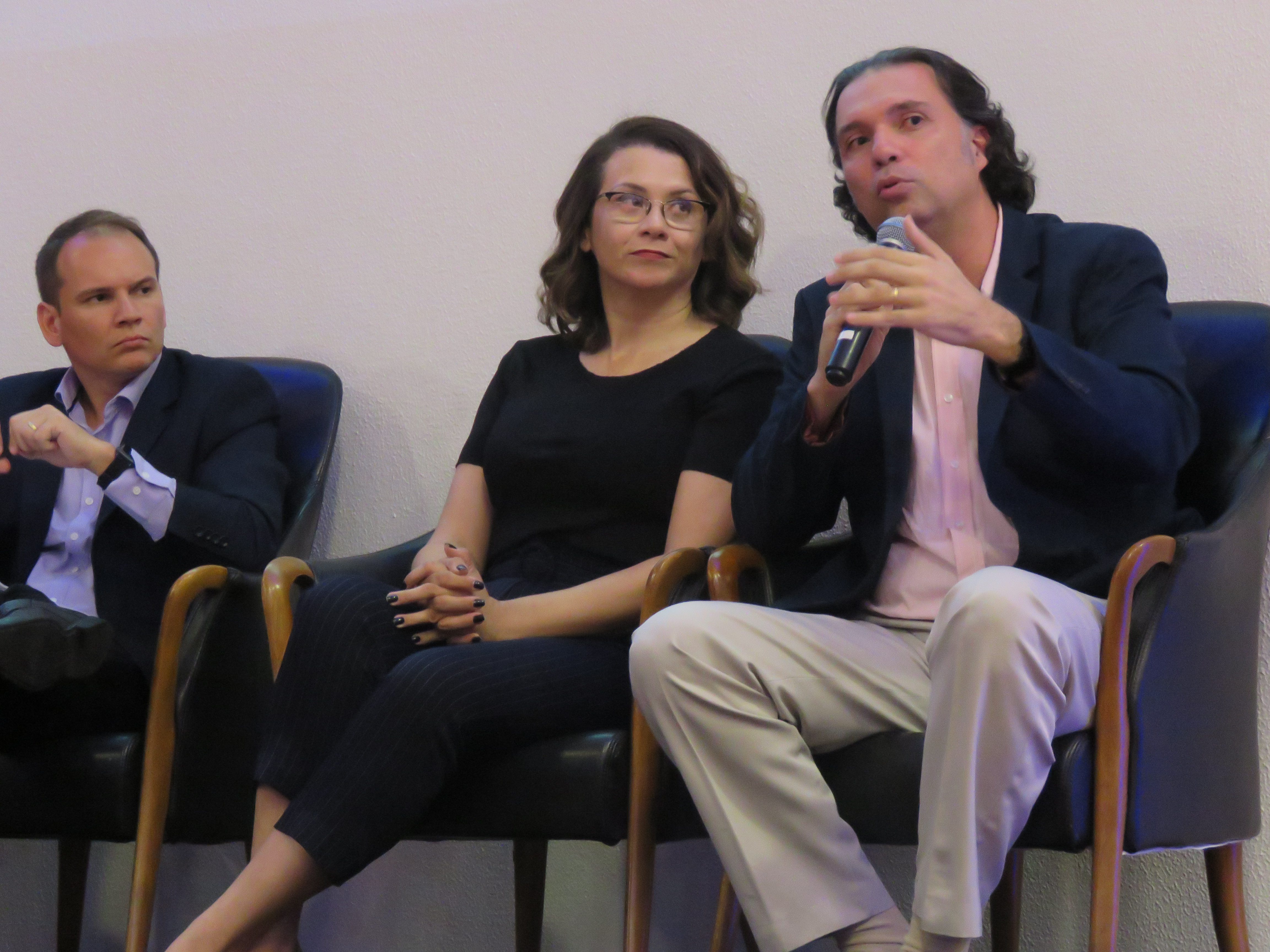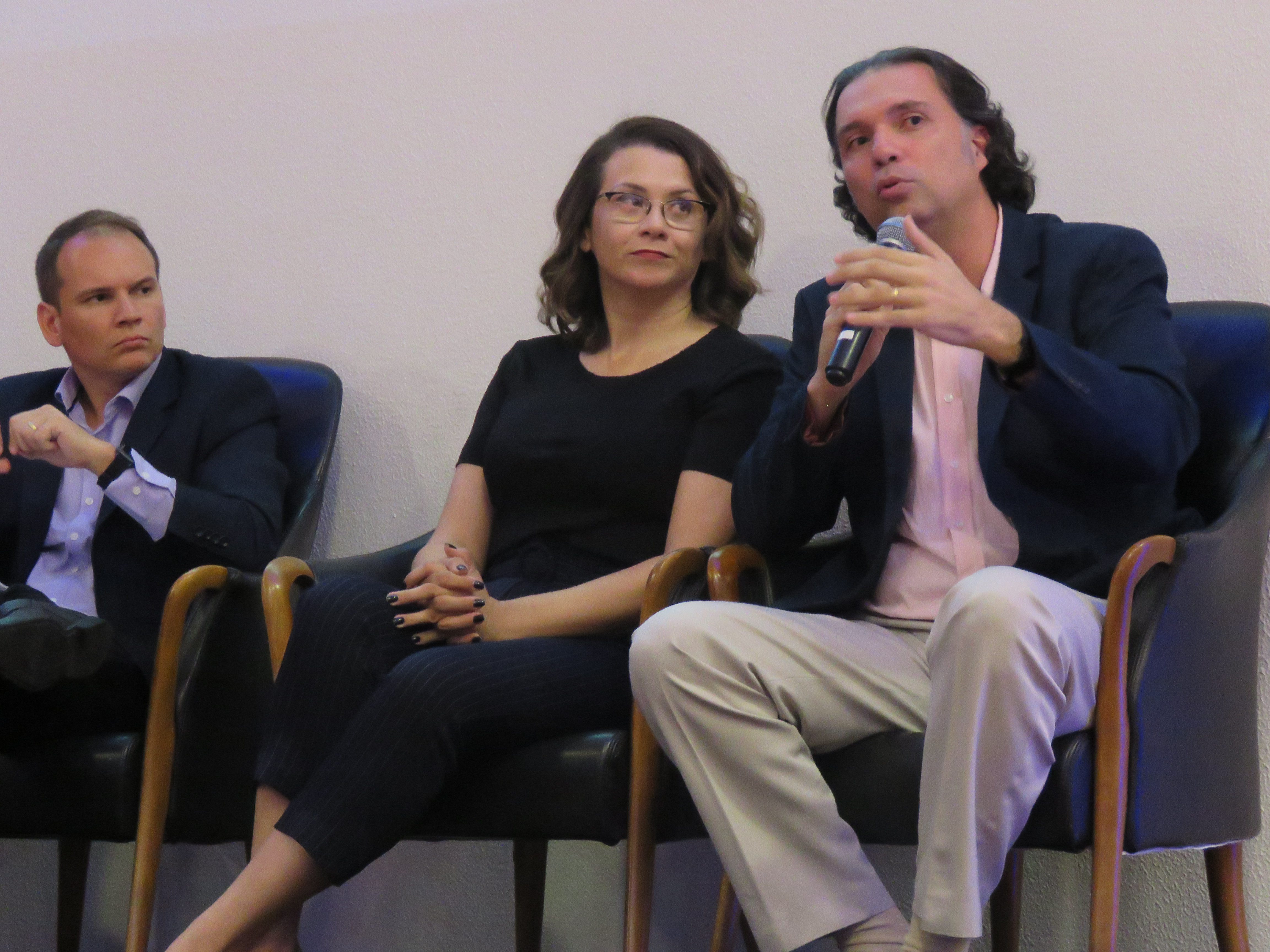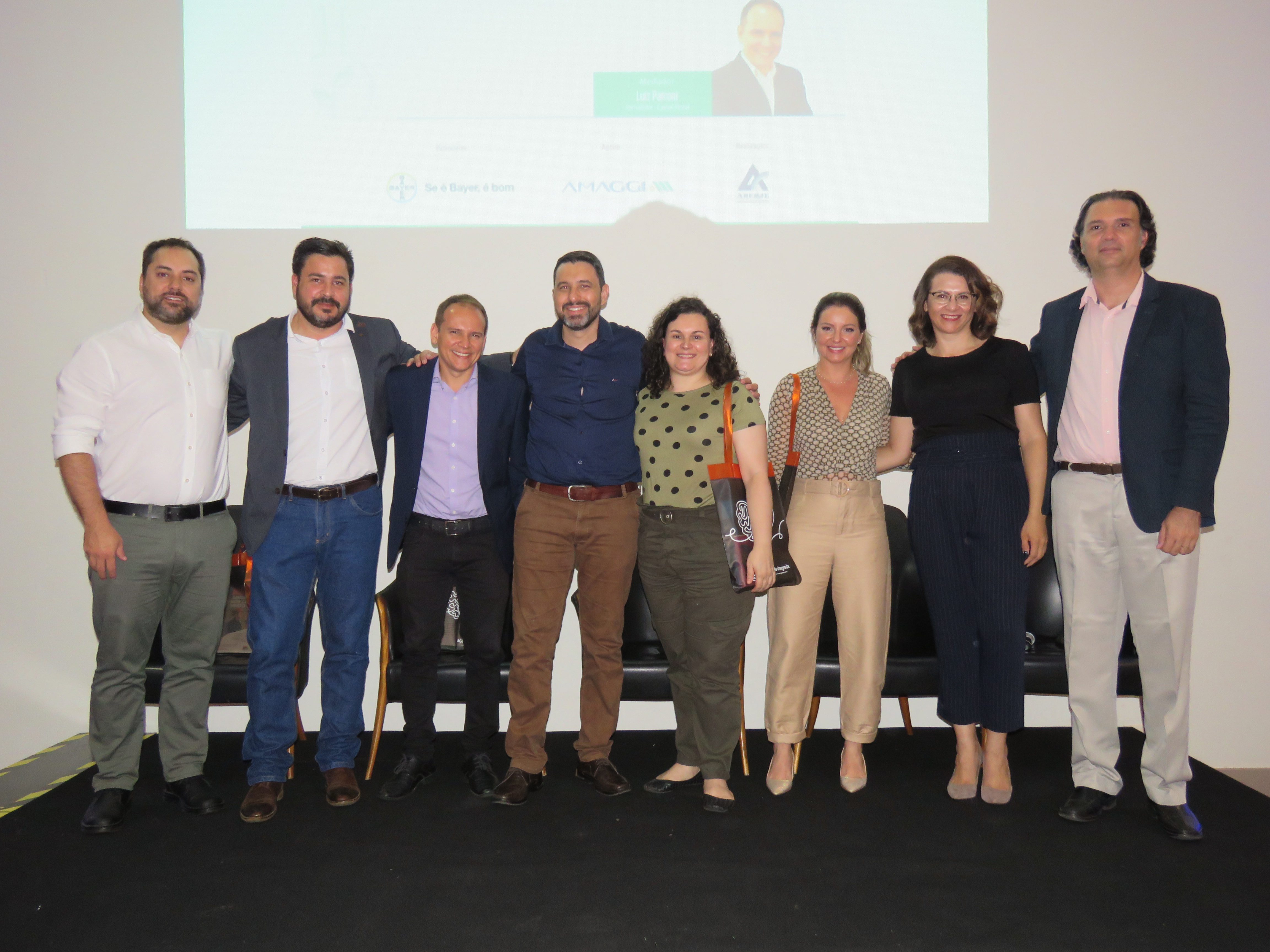 With institutional support from AMAGGI, this Tuesday (12) the first local edition of the Communication Lab for Agribusiness was organized in Cuiabá by the Brazilian Corporate Communication Agencies' Association (Aberje). More than 200 people gathered at Hotel Odara for an evening of presentations on research, experiences and debates in order to understand the role and trends of communication for Brazilian agriculture, one of the country's most dynamic economic sectors.
 
The event has already had two previous editions held in São Paulo, where the administrative headquarters of most agribusiness companies are concentrated, but Cuiabá, the capital city of Mato Grosso, the State that gathers the highest number of records in agricultural production in Brazil, had not yet been included in the meeting. This first edition was made possible by the partnership signed between AMAGGI, Aberje, the Brazilian Agribusiness Association (ABAG), Sistema Famato and Bayer.
The starting point of the debates was the presentation of the results of the "Agribusiness Communication in Brazil" survey that mapped the communication structures in the industry's main companies in the country. The presentation was made by journalist Nicholas Vital, Head of Content at Aberje and curator of the Agribusiness Lab. Then, the rural producer Aline Bortoli presented part of the communication experiences with the Bom Futuro company and Instituto Farmun.
After the presentations, the Lab held a debate on communication trends for agribusiness. The first part of the debate consisted of short presentations by the panel members Cláudia Luz (manager of the Famato System Communication and Marketing Center), Daniel Escobar (AMAGGI Corporate Communication Manager), Fernando Sampaio (Executive Director of the Mato Grosso State PCI Strategy Committee) and Vinicius de Carvalho (a communicator and political scientist). Afterwards, the panel members discussed questions asked by mediator Luiz Patroni (Canal Rural) and other attendees.