According to a survey, AMAGGI is a reference agricultural company in forest conservation in Brazil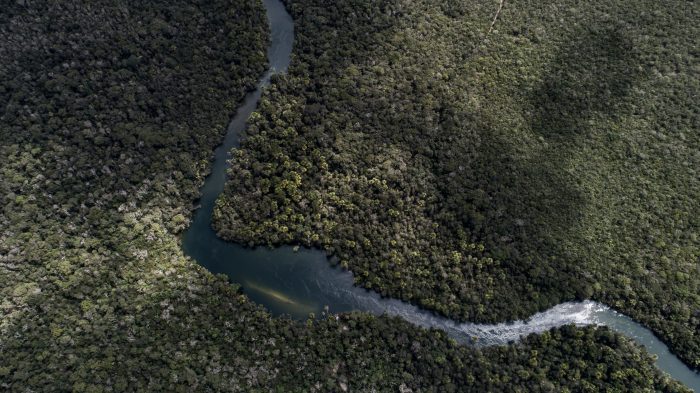 Combining agricultural production with the conservation of natural resources, in addition to excellence in controlling environmental risks, is a strict market demand that AMAGGI has already met for several years. And, in early 2020, the company's efforts were recognized: AMAGGI obtained an A-score in CDP Forest, one of the most comprehensive surveys on the care that corporations around the world dedicate to forests in areas where they operate.
CDP acts on behalf of more than 525 investors representing US$ 96 trillion in assets and 14 large procurement companies worldwide, enabling them to assess risks for investments of all types. CDP's periodic assessments and the scores awarded to organizations are references for the international market with regard to company policies and commitments, and are also a criterion for granting credit and other operations.
 
Based on their 2019 performance, only AMAGGI and Klabin secured an           A-score in Brazil. The survey's top score (A) was only awarded to eight companies globally, all of which are headquartered outside Brazil. AMAGGI CEO Judiney Carvalho celebrated the result on social media. "Forest conservation and sustainable development are precepts demanded today by the market in commercial relations around the world and, upon receiving this recognition, AMAGGI shows that it is on the right path towards the continuity of its business", commented the executive.
Find out more at https://www.cdp.net/en/companies/companies-scores